Coles has rejected the FWC's suggested changes to its 2014-2017 Store Team Agreement with the SDA, whilst promising no reduction in base rates or penalty rates.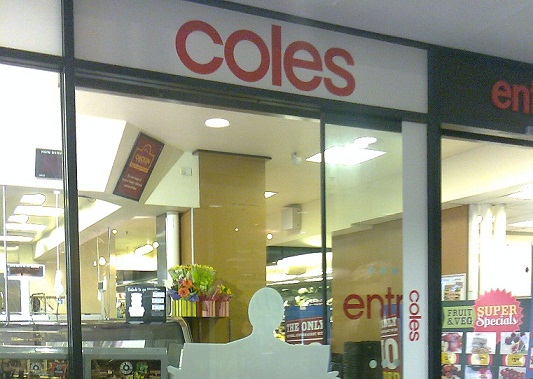 Leading supermarket chain
Coles
has announced it will not be implementing recommendations from the
Fair Work Commission
(FWC) regarding its 2014-17 Store Team Agreement.
An agreement between Coles and the Shop Distributive and Allied Employees Association (SDA) was supported by the FWC in 2015, and was also endorsed by over 90 percent of the supermarket's employees. However, amid speculation the new deal may have meant some workers would be paid below award rates, the FWC urged further changes.
Coles has now rejected those changes, saying in a statement, "These suggested changes are impractical for our team members, would significantly reduce the level of service we can provide our customers, and would not represent the agreement our team members voted overwhelmingly to endorse."
Coles said its store team members will revert to conditions covered by the 2011 Retail Agreement, while meat team employees will be covered by state-based agreements from prior to the 2014-17 Agreement.
The supermarket stated that no team members will see any reduction in their base rates of pay, there will be no reduction in penalty rates, and that Coles will honour its wage increase for July that was part of the 2014-17 Agreement.
A specific of the FWC's recommendations was to limit the number of penalty rate hours worked by Coles employees. In explaining why this was rejected, Coles said, "We felt it was unfair for our team members to be required to work at times that may be inconvenient to them as a result of a legal action they had no part in bringing."
"Over the coming months, we will hold listening sessions with our team members around Australia to understand what is most important to them about working at Coles," the statement added. "These listening sessions will help inform what we do next. "
The SDA said it was "disappointed" by Coles' decision and has urged the retail chain to commence negotiations for a new agreement.