The Alibaba founder's work schedule has raised some eyebrows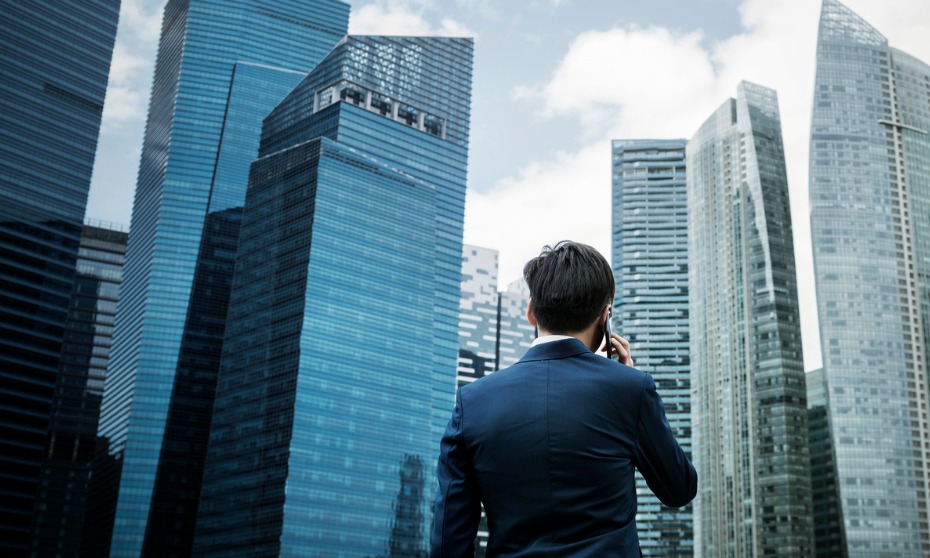 Chinese billionaire Jack Ma has no regrets working 12-hour shifts for six days a week, especially in the early days of e-commerce giant Alibaba.
Ma's work schedule – dubbed '996' in the tech community – has become somewhat expected of his employees as well, according to activists on code-sharing platform GitHub who claim Alibaba has one of the worst working conditions in the industry.
'996' refers to the practice of working 72 hours each week, from 9 a.m. to 9 p.m. for six days – something Ma, the richest man in China, deems is a "huge blessing".
"Let me ask everyone, if you don't put out more time and energy than others, how can you achieve the success you want?" he said on Alibaba's WeChat account, referring to those in the tech industry who are struggling to break through or break even.
Ma considers himself "lucky" to have rendered long hours to get to his billionaire status, having once been cash-strapped. "I don't regret [working 12-hour days]; I would never change this part of me," he said.
The myth of productivity and excessive work
There are other voices calling for a change to this mindset, however. Among them is media mogul and, now, HR tech leader Arianna Huffington who wants to fix a "culture of burnout" in the workplace.
Huffington is encouraging business leaders and their employees to leave behind the myth that working long hours is the key to their success.
"[Everybody's] recognising that if you don't take care of the wellbeing of your employees, it's going to affect the bottom line," she told CNN in 2018.
Research suggests working too much actually slows down productivity. In a study published in the International Journal of Manpower, researchers found a 10% increase in overtime leads to a 2.4% decrease in the productivity of workers.
People who render 50-plus hours of work each week subject themselves to constant stress. These may manifest as health issues, such as increased blood pressure, cardiovascular problems, susceptibility to injury, and mental health conditions, according to research compiled by workforce solutions specialist Circadian.
What can be done about this epidemic of burnout?
HR industry leader Tim Sackett, in writing for the SHRM blog, identified time as the top 'luxury benefit' employers can give workers.
"Time is the one thing every single one of us needs more of. For many, it doesn't even have to be paid time off!" Sackett said. "Just allow me some time to do some of the stuff that's impacting my life, so I can better focus on work when I'm at work."