The expression appears to be reminiscent of a maxim posted in concentration camps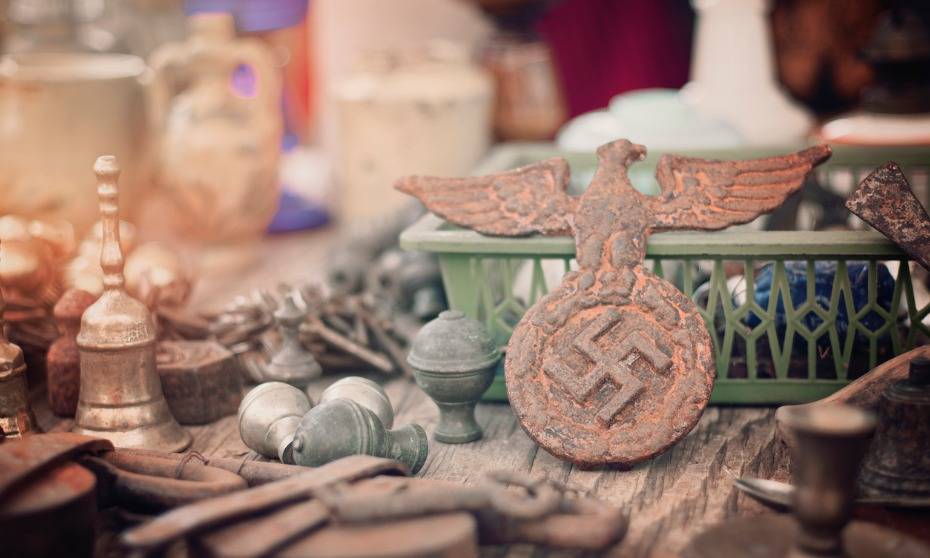 Volkswagen CEO Herbert Diess has apologised to the public for seemingly referring to a Nazi-related slogan to discuss financial matters.
Diess reportedly used the expression "Ebit macht frei" at a Volkswagen management event.
The slogan appears to be reminiscent of "Arbeit macht frei," a maxim often posted on the gates of concentration camps, such as in Auschwitz, during World War II. It translates to "work sets you free," and was used to mock incoming prisoners who were to be interned at the infamous facilities.
Meanwhile, "ebit" is an acronym for "earnings before interest and taxes," a term used in business to measure a company's profits.
In a post on LinkedIn, Diess expressed remorse for what he believed was "definitely an unfortunate choice of words."
"At no time was it my intention for this statement to be placed in a false context," the CEO wrote. "At the time, I simply did not think of this possibility."
"If I have unintentionally caused offense, I am extremely sorry. I would like to apologise unreservedly," he added.
VW shares a history with the Nazis, dating back to its founding in 1937. The carmaker served as a state-run company during Adolf Hitler and the Nazi Party's leadership of the German government.
The word "Volkswagen" roughly means "People's Car." Throughout VW's earliest years, the company depended on slave labour from Nazi internment camps to build most of its vehicles.
Diess said he and VW employees "are aware of the special responsibility of Volkswagen in connection with the Third Reich." VW has since reflected on its past and assisted those affected by the carmaker's association with the Nazis in its early years