Staff are twice more likely to air their opinion when they are disappointed at work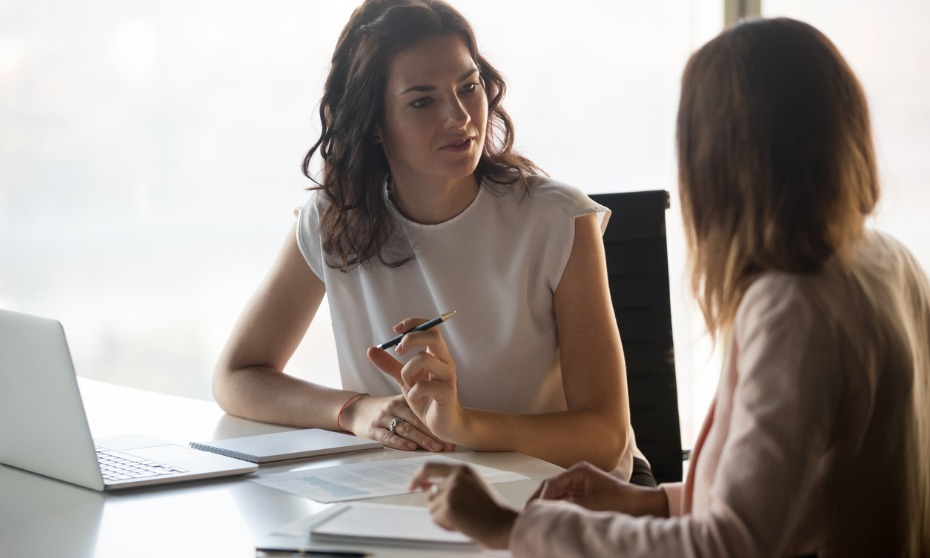 Employees in Australia and New Zealand are the most vocal when it comes to giving feedback about their workplace, revealed a new study of workers in 160 countries.
Nearly two in five ANZ workers (37%) on average express their opinion about work when prompted by their employers, according to a study by employee engagement specialist Peakon released this week.
However, while Aussies and New Zealanders are open to sharing their thoughts at work, only 11% of their feedback is reportedly acknowledged by their boss.
READ MORE: The three worst things you can do with employee feedback
Across countries, workers are also twice more likely to air their opinion when they are disappointed than when they are satisfied with their employer, the survey found.
The three areas for improvement employees cited are pay, communication and management, Peakon said.
By industry, the most vocal workers tend to be in government (37%), energy and utilities (36%), and manufacturing (35%). The findings suggest, workers who are deployed in the field and who work away from a traditional office desk or without the usual office technology are signalling their need to maintain constant communication with management.
Despite their willingness to stay in the loop, however, employees are seeing dismal response rates from their managers, with only 7% of managers in manufacturing and 5% in energy and utilities responding to their workers' feedback.