Fashion in the workplace can often lead to objections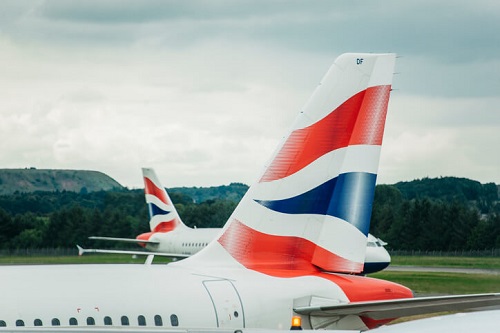 Fashion in the workplace can often lead to objections, as HR leaders try hard to ensure employees' personal style doesn't infringe on the professional atmosphere of the office.
A British Airways worker has come out and accused his employer of sexism, after he claims he was pulled aside to discuss his 'man bun'.
Sid Ouared alleges that he was terminated from his role after bosses demanded he chop off his long locks – asserting it breached their uniform policy.
Speaking to local news outlets, Ouared claims he was told his hair looked like a girl's style.
"They basically said, 'cut it, put it in a turban like a Sikh, or turn it into dreadlocks like a Rastafarian'," he told the media. "I am not any of those things and I can't believe that they would make me wear my hair like something that I am not."
The employee claims that management told him he couldn't wear his hair in a bun as only female staff could sport that style.
"So, because I'm not a female, I wasn't permitted to have my hair in that style," continued Ouared. "It was absolute sexism. I was even told by a member of management at BA, 'your hair is like a girl's hair'.
"Thousands of women who work for BA and who worked alongside me had their hair exactly like mine. Yet I'm discriminated against for it."
British Airways told the media that they "don't comment on individual cases".
We recently spoke to Shana French, lawyer at Sherrard Kuzz, who explained the most delicate way to ask an employee to dress more professionally. Find out how here.