They are also expanding the 'right to disconnect' across the country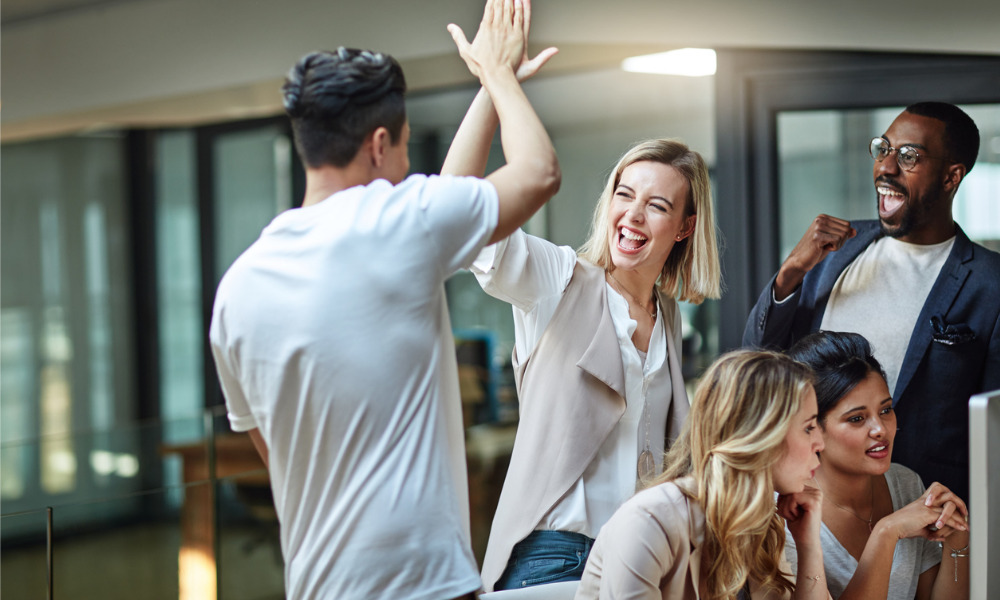 Workers in Belgium now have the right to request for a four-day work week, according to various reports, as the country reforms its labour policies in response to the COVID-19 pandemic. The new labour reform gives Belgians the option to ask for a four-day work week trial with longer weekdays for six months, with the option to extend if the arrangement works for them, Euronews reported. The changes will not affect their salary, according to The Guardian's report, and employers who reject their employees' request will need to explain in writing why.
Belgian Prime Minister Alexander de Croo explained that the new reform seeks to make people and businesses "stronger."
"We have experienced two difficult years. With this agreement, we set a beacon for an economy that is more innovative, sustainable, and digital. The aim is to be able to make people and businesses stronger," the prime minister said as quoted by Euronews.
As part of the labour reforms, the policy also gives workers the power to request for variable work schedules, according to Euronews, while employers are now required to provide their employees' schedules at least a week before.
Read more: Four-day work week: The good and the bad for Southeast Asians
Right to disconnect expands
Belgium also expanded its "right to disconnect" policy for private sector employees, as rule that will apply for companies with more than 20 staff members. Employers are expected to negotiate with trade unions regarding the new policy, which at first was granted to the federal government's civil servants. The new policy comes as the "boundary between work and private life is becoming increasingly porous," according to Economy and Labour Minister Pierre-Yves Dermagne.
"These incessant demands can harm the physical and mental health of the worker," said the minister as quoted by Euronews.
The recent labour policies of Belgium seek to improve the work-life balance of employees across the country by giving them more power in managing their time.
Sridhar Iyengar, MD of Zoho, previously spoke to HRD to stress the importance of the right to disconnect, saying that business leaders must take a more human approach, especially with the more "fluidic" way of working.
"Employers and organizations should have the tools and culture for collaborative working and so understand that different people may have personal priorities and will respond to work related matters when it suits their lives best," Iyengar said.
"Work as we know has become fluidic, with workforces operating from anywhere and at different times, depending on when they are most productive. A progressive and dynamic organisation should analyse this and adapt, to accommodate the employees' personal needs with a healthy work balance."