After the announcement that its Australian manufacturing employees would be made redundant, Merck, Sharp & Dohm faced the challenge of maintaining employee motivation and engagement for its remaining workforce. Here's what they did.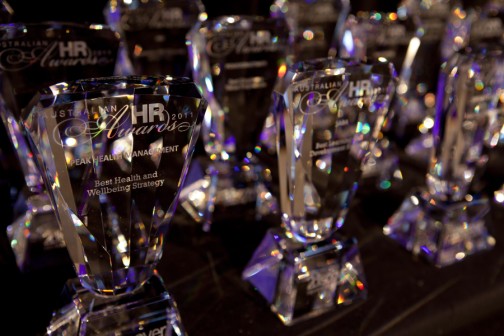 Pharmaceutical company Merck, Sharp & Dohm's HR team were forced to inform their employees that their Australian manufacturing site would be closing by the end of 2014, with all work being transferred to overseas workforces. The organisation's case was made more complex by the nature of their work; employee dissatisfaction could jeopardise the domestic and international supply of lifesaving drugs.
The company recognised that consistent and accessible communication between employees and management, including a focus on face-to-face meetings rather than emails, would be critical.
Feedback from increased communication showed that employees wanted variety from their remaining time at Merck, and staff were given the opportunity to rotate between different areas of the site, as well as undertake short term assignments and projects in order to eliminate boredom and increase motivation.
Merck used its open door communication policy to benefit both the staff and the business. "Communication to employees focused on achieving targets," said Jim Gazilas, Merck Australia's executive director.
Ensuring the employability of its staff post-closure was another top priority, tied to the company's mantra of 'leaving a lasting legacy'. Skills such as communication, teamwork and planning, amongst others which are highly sought after, were developed to prepare employees for life after Merck.
It appears the company's careful planning has paid off. Efficiency and productivity have improved by 12.5% each year following the closure announcement. Merck's senior HR manager Barry Singer said that this is a consequence of "the successful planning and execution of our change and continuous improvement program".
Merck have indisputably achieved their goal for 2014: "Together as one: Our Colleagues, Our Priorities, Our Legacy."
As winners of the 2014 Australian HR award for
Future Knowledge
Best Change Management Strategy, Merck, Sharp & Dohm has indeed established and developed a cohesive workforce in the face of change, and a unique business legacy.