HR teams and professionals are encouraged to nominate as the deadline grows close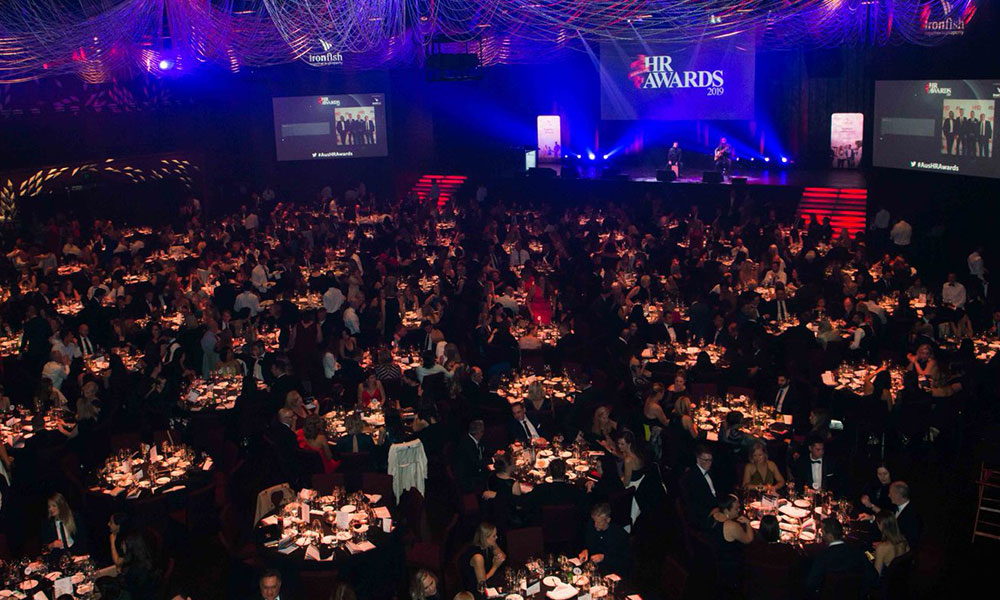 HR professionals work hard to make sure that people are well-positioned to do what they do best in an organization. Now it's time to shine a spotlight on those high achievers themselves – particularly as recent events involving the COVID-19 crisis have seen HR professionals go above and beyond in their duties.
HRD's annual Australian HR Awards recognizes excellence and innovation across the HR profession, with 20 categories open to HR teams, individuals, companies, programs and initiatives that raised the bar over the past year.
Among the 20 categories are prestigious awards like:
Australian Business Lawyers & Advisors (ABLA) Australian HR Champion (CEO) of the Year
Hays Australian HR Team of the Year (≤ 1000 Employees)
Achievers Best Reward & Recognition Program
Best Workplace Flexibility Program
Best Health & Wellbeing Program
Best Use of HR Technology
Nominations for all categories can be submitted online here until May 1.
Finalists will be announced on HRD online in June. The Australian HR Awards will be held on 17 September 2020 at The Star Sydney, where over 800 HR professionals will celebrate as trophies are handed out to the big winners.
Winning an award is a true acknowledgement that the victors are working at the top of their game, and also guarantees sector-wide recognition for their hard work (or that of their team or organisation).
Watch the highlights from last year's event: