The mail service is witnessing a 90% YoY increase in the number of parcels coming in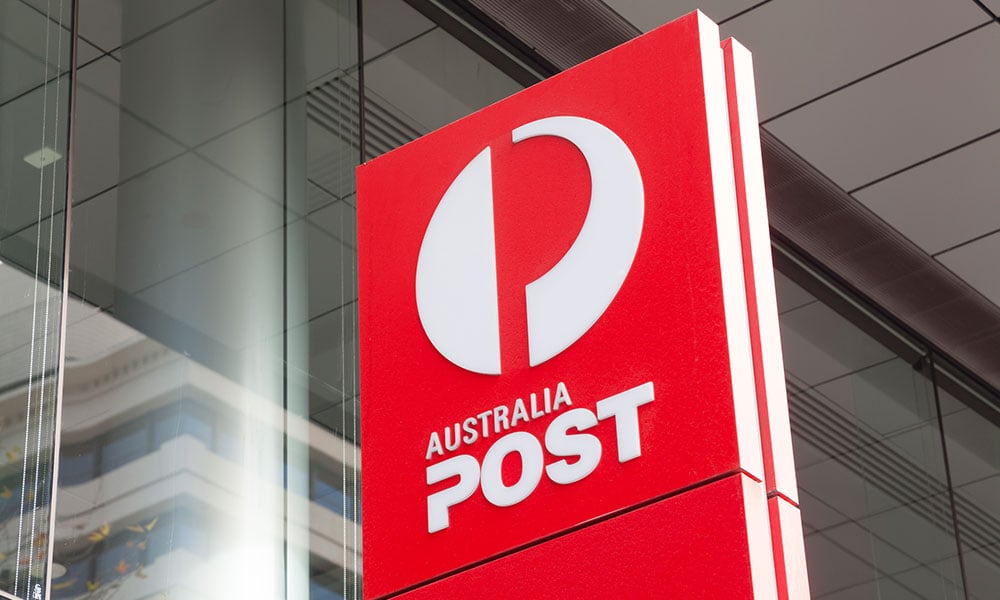 Australia Post is hiring 600 casual workers as post offices across the country become inundated with shipments from online retailers eager to help customers stock up during the COVID-19 pandemic.
With more shoppers skipping the lines at physical stores and opting for online delivery, the country's mail service is witnessing a 90% year-over-year increase in the number of parcels coming in.
READ MORE: Aussie companies hiring thousands despite economic slowdown
Since the closure of brick-and-mortar shops and the introduction of social distancing measures in Australia, the company has been delivering approximately two million parcels a day.
New recruits will likely be assigned at 15 newly opened processing facilities. The expansion in the number of outlets and workers so far appears to be helping the company cope with the demand. Last weekend, delivery capacity was at three million packages.
But apart from an increase in online purchases, the backlog at the postal service is also attributed to the limited number of flights transporting the goods as well as the company's own compliance with stricter health and safety regulations, according to Rod Barnes, acting group COO at Australia Post.
"For the last four weeks, we have been operating our processing and delivery services seven days a week, with our dedicated staff working on rotation over the 24-hour period, each day," Barnes said.
READ MORE: Retail chain rehires 2,000 workers as online business booms
About 700 of the current employees have already been reassigned to handle additional van deliveries across Australia.
In light of the growing challenges in shipping and logistics, Barnes urged the public to be courteous towards postal workers.
"Our people continue to work tirelessly under difficult circumstances, so we're asking everyone to be kind and treat our dedicated people with the courtesy and respect they deserve – whether it be in a call centre, Post Office or dropping your delivery off. Aggressive and abusive behaviour towards our people will not be tolerated," he said.