HC talks to a lawyer about the legalities of dealing with intellectual property theft by employees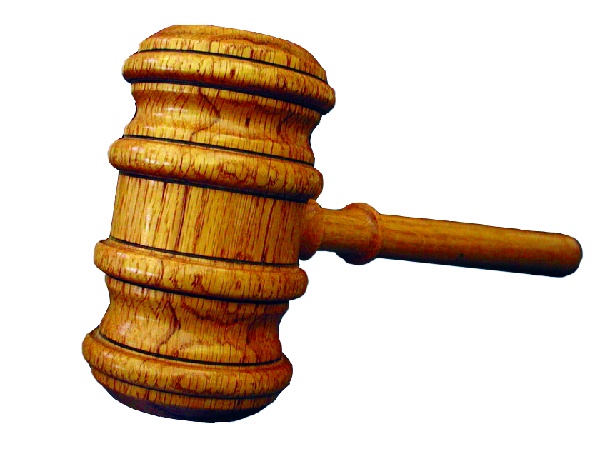 What are the legal consequences when rogue employees resign and take confidential information with them?
Lynne Lewis
, partner, intellectual property, at
Minter Ellison
, has been involved in many of these cases.
"In the past we have sought injunctions based firstly on the concept of breach of confidence," Lewis told
HC
.
This is about establishing that the information the employee took was truly of a confidential nature and that it was, in fact, the company's confidential information.
"We have had cases that have involved some large-scale taking of confidential information, particularly things like design drawings," said Lewis.
"I was involved in a case where some ex-employees left a company. We got an order from the court that allowed solicitors to go in with IT forensics people and search the computers of particular individuals."
The idea was to make sure that the evidence isn't destroyed, added Lewis.
When people are aware that you know they have taken this material often they will try and destroy it, so you can get these types of orders as a preliminary aspect to seize the material and put a stamp on it to stop it being destroyed.
"And then from there you proceed with breach of confidence allegations if they are threatening or have already started disclosing it," said Lewis.
"There can be copyright infringements, so often what happens is people ridiculously email things home to themselves in the weeks and months before they leave and think that if they just deleted their email inbox then the records are gone."
However, most sophisticated companies have good storage systems on emails which means that you can search employees' boxes even though they have been deleted to see what emails they have been sending around to themselves.
"You can do forensics on their work computers to see if they have they been downloading things onto USB keys or taking their computer home and hooking it up to other devices and downloading from it or printing from it to get that evidence," said Lewis.
"If the material is confidential you allege breach of confidence, but also even just that act of emailing from one email account to another is actually a copyright infringement if the copyright is owned by the company."
Related stories:
Stolen Yahoo data includes employee information
How to deal with prolonged employee absence
How HR can help prevent data breaches