Workers say they felt 'actively ignored' in an internal letter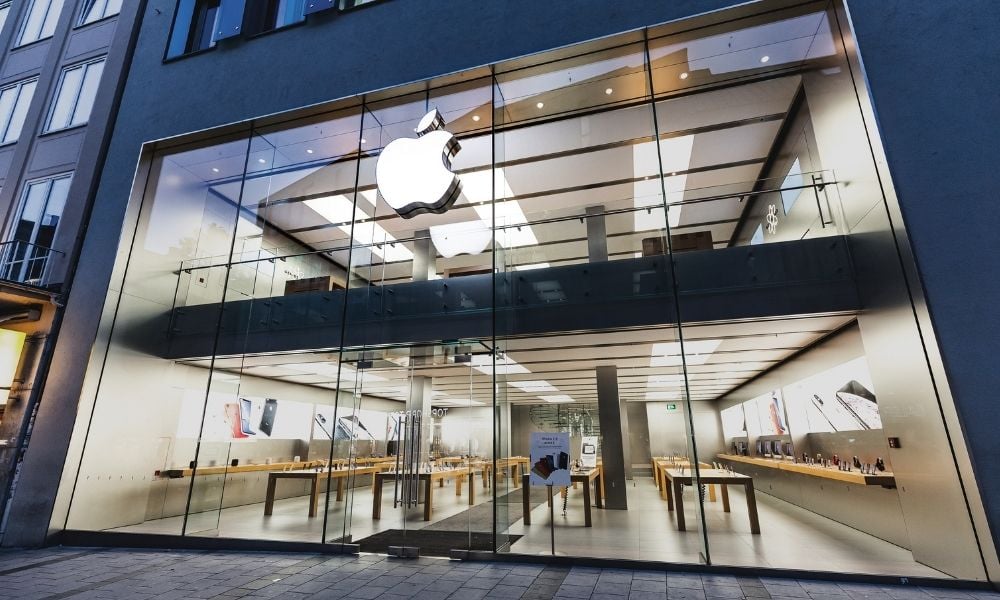 Apple employees are opposing a new mandate requiring them to return to in-person work at least three times a week starting this September, saying they prefer a flexible arrangement that allows them to work remotely if they choose to do so.
In an internal letter obtained by The Verge, Apple employees are objecting the new policy announced by chief executive officer Tim Cook last week because they say it is "not sufficient in addressing many of [their] needs."
"Over the last year, we often felt not just unheard, but at times actively ignored," they wrote. "Messages like, 'we know many of you are eager to reconnect in person with your colleagues back in the office,' with no messaging acknowledging that there are directly contradictory feelings amongst us feels dismissive and invalidating."
The letter is in response to Cook's company-wide memo directing employees to report to the office on Mondays, Tuesdays, and Thursdays, beginning this fall. Workers will still have the option to work remotely on Wednesdays and Fridays, but some will be required to return for up to five days week.
Employees can also work remotely for up to two weeks every year, which managers need to approve beforehand.
"For all that we've been able to achieve while many of us have been separated, the truth is that there has been something essential missing from this past year: each other," Cook wrote in the memo released Wednesday. "Video conference calling has narrowed the distance between us, to be sure, but there are things it simply cannot replicate."
In their response letter, Apple employees listed the benefits of having a flexible work approach.
"We've come to look forward to working as we are now, without the daily need to return to the office," the employees wrote. "It feels like there is a disconnect between how the executive team thinks about remote/location-flexible work and the lived experiences of many of Apple's employees."
The letter was written and edited by more than 80 employees in a Slack channel for "remote work advocates," according to The Verge. The group has about 2,800 members.
While Apple's shift to a flexible approach is seen a sudden change of course from previous company culture, which discouraged employees from working from home before the pandemic, the move is still more conservative compared to those of other tech giants. Facebook and Twitter, for example, have allowed employees to work from home permanently. About 20% of Google workers, meanwhile, will be allowed to work remotely even after the pandemic ends.
Related stories