The NZ team applauded how his team showed honesty and emotion after their World Cup exit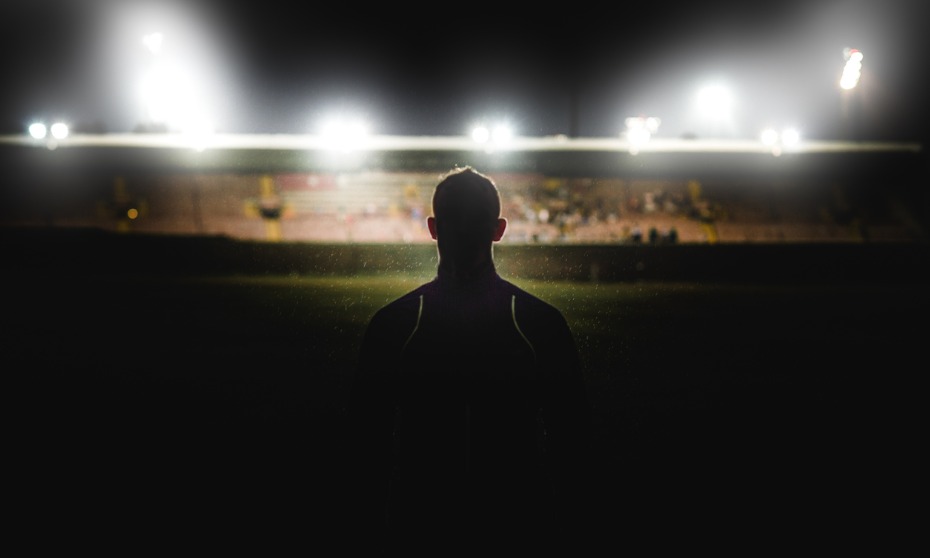 "Allowing yourself to be vulnerable and show emotion, I think is really important."
Those were the words of All Blacks' coach Steve Hansen who applauded his team for showing honesty and emotion after their World Cup exit.
Hansen added that you only have look at the stats in New Zealand, the suicides and mental health "and it's not great".
"I think it's great that these guys are role modelling that you can be emotional and you can be vulnerable."
His comments come as All Blacks hooker Dane Coles became visibly emotional when asked about the impact of having his family's support while in Japan.
"It's been good to share that experience with my boys, and my mum and dad. It's been awesome to have them here," he said.
"They're just normal people from Kāpiti who got to go to Japan and watch their son in the World Cup. It's cool to share that experience with them."
Indeed, a recent global study found that when leaders are open about their own mental health, workers are empowered to talk more freely about their personal struggles.
Creating an environment of support encourages employees to feel comfortable speaking up, and produces other positive effects at work, according to research from Ipsos MORI for Teladoc Health.
Almost half of respondents (45%) said they would be more likely to reach out for help if there were more honest and transparent conversations about mental health in the workplace, while more than a third (38%) feel they would become more productive if there were better support systems in place.
Employees, according to the Ipsos study, want two things: greater education about mental health and greater mental health care support.
The majority of people (71%) – who have struggled with mental and emotional issues in the past and have chosen to seek help – recommend having access to professional mental health support in the workplace.
Making use of employer-sponsored services, they said, has been one of the most pivotal steps to helping them cope.
However, four in five workers (82%) who are known to have a mental health condition still prefer to keep their diagnosis private.