Virgin Australia expressed regret over the 'breakdown in communication'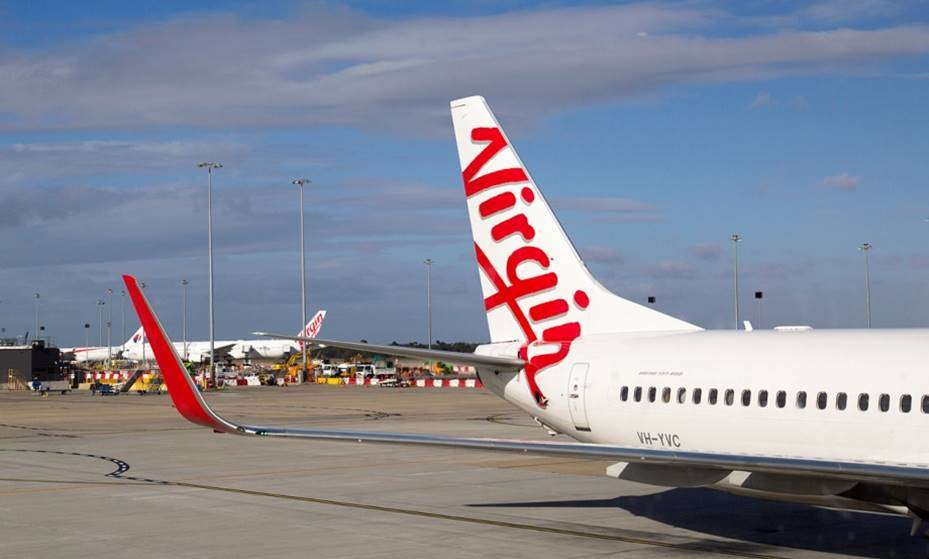 Virgin Australia has apologised to the family of a nine-year-old boy who had to stay for the night at an airport after his flight was diverted due to bad weather.
The Brisbane resident was supposed to fly to Sydney, unaccompanied, to visit his grandparents when his flight was re-routed to Melbourne. With the nearby hotel fully booked, the boy had to stay at the airport with thousands of other stranded passengers.
The boy and two other children were given pillows and blankets and taken to a meeting room at the Virgin Australia Lounge. They only had cardboard boxes to play with while they waited for the next morning.
However, the airline staff allegedly failed to contact the boy's parents to tell them he was safe.
The mother told news.com.au she only found out about her son's predicament a couple of hours after his scheduled landing, when she saw the update on his flight tracker.
"He was happy, he's a pretty happy-go-lucky kid, but he just had heart surgery last month and I would never have allowed him to sleep on the floor of an airport," the mother said. "It isn't so much about where he stayed; it's about not knowing where your child is 100% of the time."
Virgin Australia has issued a statement apologising to the family for "any breakdown in communication between our team and the child's guardian during the course of the evening."
"We take the utmost care when transporting unaccompanied minors and aim to ensure their nominated guardians are aware of any developments as they arise," the airline said.
"In this instance, our ground crew supervised the child and made him as comfortable as possible in a room in our Melbourne Airport Lounge ahead of his flight the following morning."