'This error should not have occurred'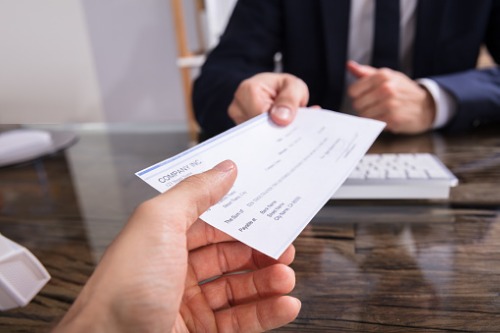 National broadcaster ABC is reviewing payments made to casual staff after it admitted it may have underpaid thousands of workers.
The admission came after a complaint from the Community and Public Sector Union (CPSU) last month prompted the ABC to clarify that it had underpaid a casual worker in Brisbane by $19,000.
The CPSU pointed to a wider incidence of underpayment among other casual workers, Rebekah Donaldson, the ABC's chief people officer, said in a staff email last week.
"A detailed review has commenced to confirm how penalties, allowances, and loadings should have been calculated and applied over the past six years to about 2,500 'flat-rate' casual staff," she said.
The broadcaster has also informed the Fair Work Ombudsman of the incident. The company is now examining its processes and reaching out to employees who may have been affected.
"This error should not have occurred, and we apologise to any casual employee who has been underpaid. The ABC is actively working to remedy this for affected employees as soon as possible," Donaldson said.
The CPSU had been auditing the pay rates of casuals since August 2018 when it noticed the discrepancies.
"As recently as 2016, the CPSU was assured by the ABC that it was paying casual employees in accordance with the terms and conditions of the ABC staff agreement – clearly that is not the case," Sinddy Ealy of the CPSU said in a statement.
"The people responsible for a mistake of this scale must be held accountable, particularly given their previous denials of any problem. All workers affected by this disgraceful situation should be provided with back pay, and many of these workers should also be given permanent jobs."