Gaining a spot on a 'best employers' list can work wonders for HR strategy. It's a feather in the cap for any HR director and can bolster branding, retention, engagement – you name it. So how do you nab a nod from the list-makers?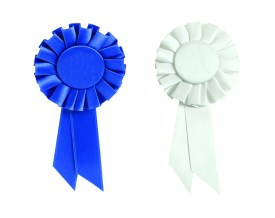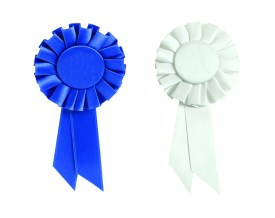 Earning a spot on a big-name Best Employer list is a major coup from an HR perspective. AON Hewitt, Great Place to Work Institute and Randstad are among the biggest players in naming 'Best Employers', and each of them use different criteria in their judging process.
Yet one key factor cuts across them all, even if it's an HR no-brainer: employee engagement. The importance of employee engagement may invoke groans of 'duhhh', but it's the grease in HR's wheels, and the bread and butter of Best Employers. As you look to your company's list prospects for 2013, it may be time to audit your engagement strategies to ensure you're really in the running.
The benefits of employee engagement are easily recognised. yet this important aspect of business success is often not viewed as having equal value alongside other key indicators. AON Hewitt notes that winners of their 'Best Employer' award stress the following three brand characteristics—caring, recognition and career advancement. In contrast, non-winning brands tend to place emphasis on customer focus, challenge and excellence. While these may be admirable qualities in and of themselves, they emphasise the company over the employees. "In essence," the company states in What Makes a Best Employer, "the Best focus on the employment experience and are rewarded with better results."
Employee engagement can be achieved in a number of ways, such as employee recognition programs. However, they need not be elaborate; nor are they necessarily the most effective way of engaging with employees. Selecting an appropriate management team remains key to marking out your business as a potential contender for awards. It's a sentiment which is continually trotted out for a reason – employees really do leave managers and not companies, business commentator Torben Rick suggested on his blog. Likewise, if the manager provides clear leadership, they are able to better facilitate employee engagement and motivate employees to strive forward with the larger vision of the business. Communicating clear goals and giving employees a larger sense of purpose within the company can be considerably more effective than comparably trivial incentives.