HR has been named by the Ministry of Manpower as 'the key to unlock the potential of Singapore's people and businesses.'
However, many HR teams lack the advanced skills needed to succeed within the vast and varied world of contemporary HR.
Qualifications from the Chartered Institute of Personnel and Development (CIPD), the most prestigious HR qualifications in the world, are key to closing this skills gap and ensuring Singaporean organisations can compete in the global economy.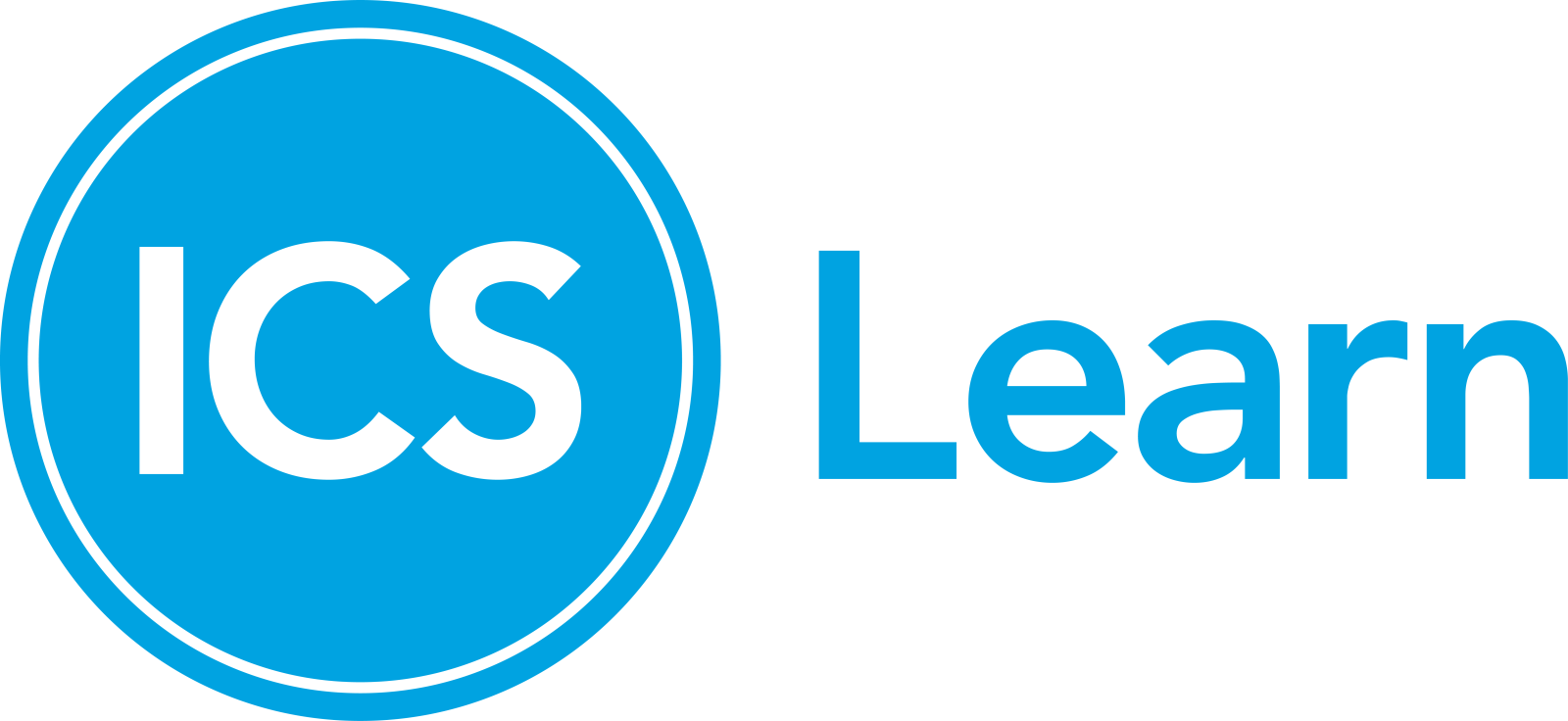 Download the whitepaper today to discover how CIPD qualifications will transform your organisation or your career.
CIPD has over 145,000 members in 120 countries
12,000 world-class professionals train with CIPD qualifications each year
91% of students recommend CIPD qualifications
With a Royal Charter, CIPD are the only organisation in the world that can award Chartered status to HR professionals
CIPD are trusted partners of the Human Capital Leadership Institute (HCLI) and Singapore Management University
Complete the form to download