But manufacturing still a 'sector of concern,' says MOM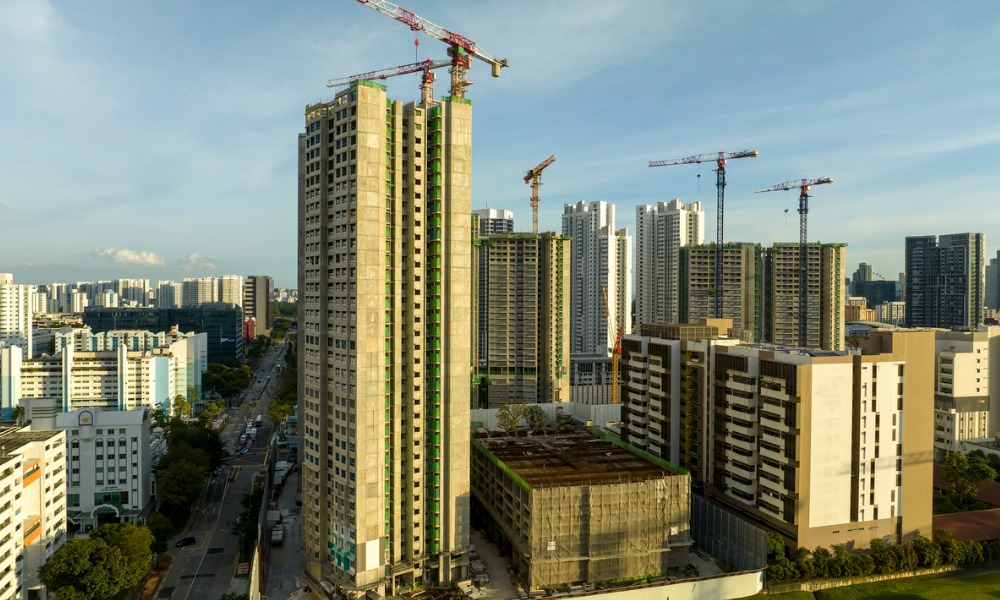 Workplace fatalities in Singapore continued its decline in the first half of the year, according to the Ministry of Manpower (MOM), but it noted that there is room for improvement in the Construction and Manufacturing sectors.
The country recorded a total of 14 workplace fatal injuries during the period, equivalent to an annualised fatality rate of 0.8 per 100,000 workers.
This period's rate is a descent from the workplace fatality rate of 1.3 recorded in the second half of 2022, according to MOM. It is also half of the 1.6 that was recorded in the first half of 2022.
Singapore's annual major injury rate also remained stable 17.2 in the first half of this year, a slight decline from the 17.3 recorded in first and second halves of the previous year.
"The improvements reflect the positive outcomes from the Heightened Safety Period (HSP), which ended on 31 May 2023," MOM said in a media release.
It also puts the country back on track to meeting its fatality rate goal of below one per 100,000 workers, according to the ministry.
Room for improvement
The Manufacturing and Construction sectors made up more than half (54%) of the fatal and major injuries in the first half of the year.
"Injuries in Construction driven by smaller scale workers such as Addition & Alteration works, Renovation and Facility Management," MOM said in its infographic.
Meanwhile, Senior Minister of State for Manpower Zaqy Mohamad said Manufacturing remains a "sector of concern," after an increase in the number of major injuries, particularly in the Metalworking sub-sector.
Addressing the problem
To curb workplace fatalities and injuries, MOM previously said it will hike by 50% the inspection and audit in the Construction and Manufacturing sectors.
The Demerit Point System will also be extended to the Manufacturing sector starting October, according to Zaqy.
"We expect this measure to serve as a deterrent and strengthen WSH practices in the Manufacturing sector," the senior ministry for state said in a statement.
The government also introduced a new set of measures to reduce workplace fatalities and injuries after the HSP ended early this year.
According to Zaqy, everyone has a role in strengthening workplace safety and health (WSH) outcomes.
"Corporate leaders must take charge of their company's WSH practices and inculcate a culture of safety first. Workers must follow safety procedures and take ownership of their work environment by reporting unsafe procedures to their supervisors or to MOM via SnapSAFE," the official said.