The hot bath was meant for thawing out frozen food packages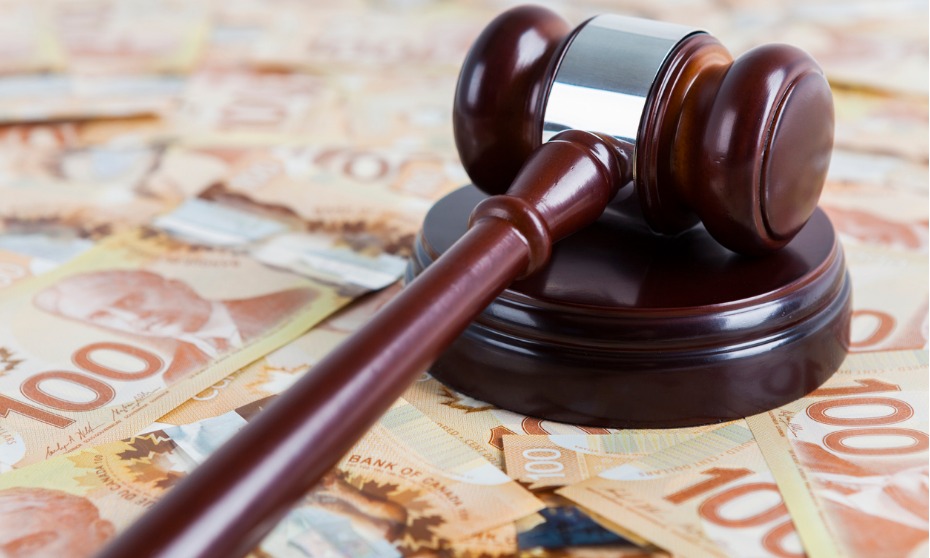 A Chili's branch in Florida has been fined more than US$62,000 for a 2018 workplace accident that left an employee scalded.
The Occupational Safety and Health Administration (OSHA) imposed the penalty on Brinker Florida, owner of the Chili's store, after a worker fell from a platform and into a vat of hot water used for cooking.
The hot bath, also called a 'rethermalizer', was meant for immersing and thawing out frozen or chilled food packages. The nearby platform used by the staff, meanwhile, lacked any safety rail to prevent falls, the Miami Herald reported.
The employer failed to ensure the employee working near the rethermalizer was "protected from falling into or onto dangerous equipment and/or ensured that the dangerous equipment was guarded to eliminate the hazard," the OSHA said.
Another serious violation cited by safety officials was the use of an "unstable" ladder with missing, bent or cracked components that exposed workers to falling hazards. The ladder was also said to be "in need of deep cleaning" because it had a build-up of grease and debris that made it slippery.
Brinker Florida also purportedly allowed workers to use hazardous chemicals without proper eye and face protection. It will likely reach a settlement but holds the right to contest the ruling, the Miami Herald said.