Dr. Cameron Mustard reveals areas of concern for HR leaders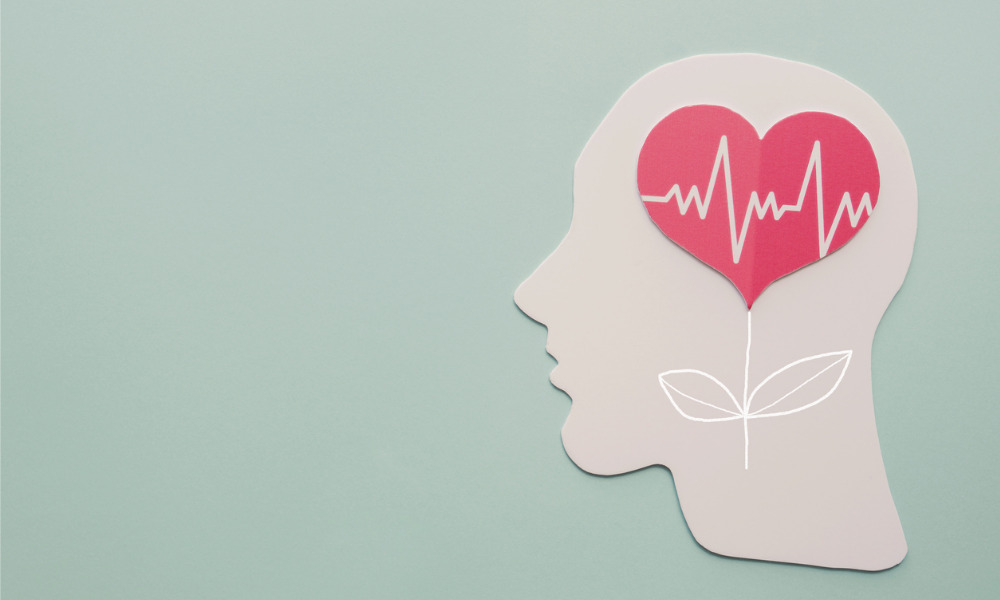 HRD caught up with Dr. Cameron Mustard – President of the Institute for Work & Health and one of the organisers behind September's World Congress on Safety and Health at Work to get his thoughts on the global priority of workplace mental health.
HRD: Could you tell me more about the global priority of workplace mental health?
Dr. Mustard: Over the past two decades, there has been a fundamental change in recognition of the impact of mental health disorders on the participation of working-age adults in the world of work. Human resource leaders in many, many enterprises have come to recognize that mental health is among the leading causes of work disability. And this recognition has brought forward innovative workplace programs to address the needs of employees experiencing work incapacity. We have also seen many important policy initiatives within individual countries to raise awareness and strengthen mental health services for workers.
This agenda will be prominent in the program https://www.safety2021canada.com/program/ of the XXII World Congress on Safety and Health at Work. Thought leaders from a wide range of enterprises and countries will discuss emerging innovative practices to reduce the burden of work disability caused by mental health disorders in the workplace.
HRD: Violence and harassment in the workplace can be a cause of mental health issues. How will the Congress program address this global priority?
Dr. Mustard: Experiencing violence and harassment at work is a far too common experience among workers around the world. Workers in healthcare and social service occupations are at risk of violence or harassment as they interact with patients and clients. And many workers experience harassment and sometimes violence from co-workers and supervisors. In 2019, after two years of debate among employer representatives, worker representatives and governments, the International Labour Organisation adopted a convention on the prevention of violence and harassment at work. This convention, modelled on legislation established in Canada and other countries, will be the standard by which the 150 member countries of the International Labour Organisation implement standards for the prevention of violence and harassment at work.
HRD: In keeping with this international leadership, are there any other national initiatives that the Congress program will focus on?
Dr. Mustard: There are a number of important national initiatives around the world that have established workplace guidelines for best practices in creating 'psychologically safe workplaces'. A psychologically safe workplace is an enterprise where the employer acts to reduce the potential of harms to mental health arising from working conditions, and provides strong supports and accommodations to employees at risk of work disability due to mental health disorders. Congress delegates will hear from global thought-leaders from many countries who are leading the movement to create psychologically safe work.
HRD: And how will the Congress program tackle the recent events of the COVID-19 outbreak?
Dr. Mustard: A final highlight of the Congress program will be reflections on the consequences of the COVID-19 pandemic on the mental health of workers around the world. Among the many millions of workers who abruptly commenced remote work from their homes in early 2020, there are concerns about harms to mental well-being arising from isolation. Among the many millions of workers, employed in essential services such as healthcare, transportation, manufacturing and food distribution, there was heightened anxiety and fear about the risk of infection in their workplaces. And millions of workers have been displaced from employment over the 18 months of the pandemic. Congress speakers will highlight these consequences and describe innovative responses to the mental health challenges faced by workers in the course of the COVID-19 pandemic.
Thought leaders in the human resource profession will find a range of rich program offerings at the XXII World Congress on Safety & Health at Work. Registration for this virtual global congress is open now.