The fast-food giant stepped up to defend their workers against attacks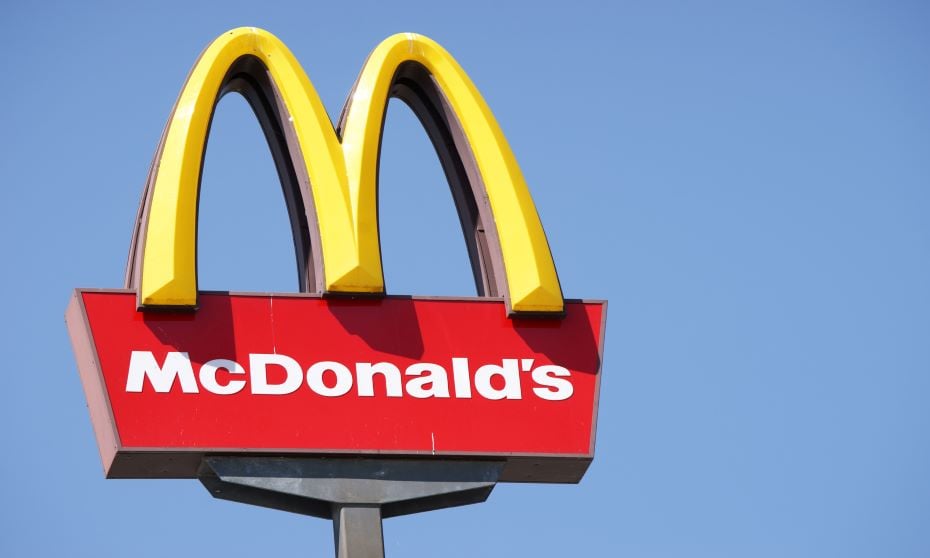 McDonald's has reaffirmed their commitment to employee health and safety after an employee was reportedly attacked by customers during his shift.
In a video uploaded to Facebook, the McDonald's employee is spat at and yelled at by three female customers at a store north of Mandurah.
After some swearing and more abuse, one of the girls is held back and retrained by a male customer.
Speaking to The West Australia, a McDonald's spokesperson branded the incident "completely unacceptable".
"We will continue to take all necessary steps to ensure the safety of our crew," they added.
"We have provided our CCTV to police and encourage them to take appropriate action against these customers."
This isn't the first time McDonald's has stepped up to protect their staff from abusive clientele. A video recently emerged in 2018 of a McDonald's customer shouting at a member of staff at the Hougang Mall outlet in Singapore.
The video shows the customer yelling: "What service is this, you tell me. Is the McDonald's service like that?" the customer said. "Don't tell me sorry. I'm very angry [sic]." He also seems to use profanities whilst slamming his hands down on the counter.
In response, McDonald's issued a statement saying: "While our employees strive to do their best every day to serve our customers with care, we also hope that any unintended misunderstandings can be resolved amicably.
"We believe that under any circumstance, our employees - just like any human being - should be treated with respect, and do not deserve to be shouted at in the manner as portrayed in the video."