Allegations included pornographic mailing lists and sexual harassment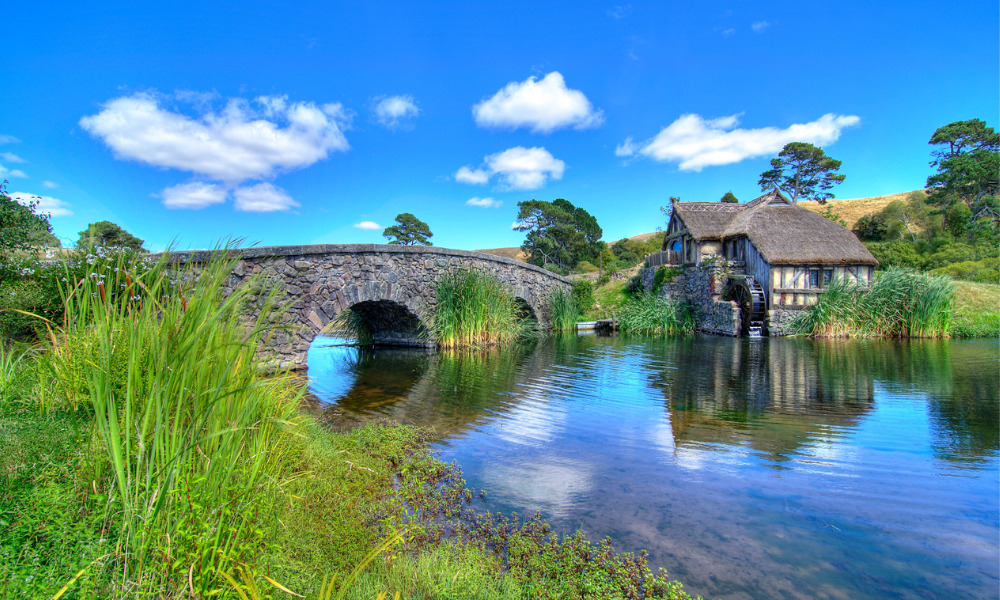 To quote Frodo Baggins: 'It is useless to meet revenge with revenge: it will heal nothing.'
However, if we see workplace practices that are less than ideal, it's important that HR departments respond with haste and tact.
The 'world's most beautiful toxic waste dump' is how one employee allegedly described working for Weta Digital – the special effects company behind the Lord of the Rings trilogy.
Weta Digital has launched a private investigation into company culture after several shareholders, including Oscar-winning director Peter Jackson, ordered a review. TVNZ, a local TV network, launched their own investigation into the company after reports emerged of worrying employee issues.
Speaking to former employees, 1 News unearthed troubling allegations – including bullying, sexual harassment, and the circulation of pornography.
One former worker claimed that there was a tradition called 'Porn Friday' in which colleagues would email inappropriate material to each other.
"There was a mailing list at Weta Digi called 'Caveman'," one employee told TVNZ. "Men were offered a subscription to it. They could read and post porn on it, hosted by the company.
"I remember seeing some of the runners reading it on computers in front of me while I was trying to work. And men bragging to me about the existence of the Caveman list, implying it backed up their rights to be douchebags."
Another alleged that there was a culture of 'systematic bullying', 'sabotage' and - perhaps more disturbingly – sexual harassment. Speaking to 1 News, one worker said she was subjected to inappropriate touching by an older colleague – and that even after she raised the issue with her manager nothing was done to address the problem.
In one instance, an employee claimed that they had taken the issues to human resources – but to no avail.
"We talked to everybody, they talked to HR, nothing happened," they told 1 News.
Speaking to the media, Weta Digital responded to the allegations, claiming it had no tolerance for this sort of behaviour.
"As a result of a previous historic allegation, we engaged an external organisation, Hive Consulting, in June to conduct a comprehensive and independent inquiry into current and historic allegations of this nature," they told 1 News.
"The scope of the inquiry is broad, looking into the specific allegation, along with the HR policies and procedures in place at that time. The inquiry is also receiving and considering any new information that may come to light as a result of this situation and considering the HR policies and procedures in place now."