Current penalties on workplaces 'insufficient,' says Singapore lawmaker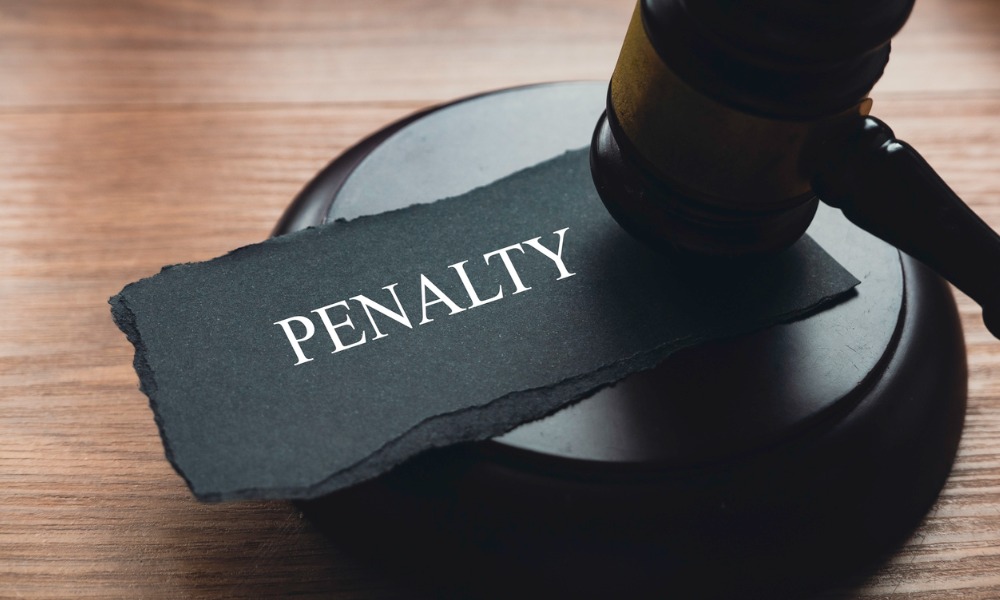 Singapore's Ministry of Manpower (MOM) is being urged to hike the fines on organisations amid "alarming" fatality rates after the end of the Heightened Safety Period (HSP).
Member of Parliament (MP) Melvin Yong said the workplace fatality rate jumped to an "alarming" 4.2 per month in the three months after the HSP ended in May. This is much higher than the 2.3 deaths per month recorded when the HSP was still in effect.
Following the conclusion of the HSP, MOM has been handing out composition fines and stop-work orders for organisations with workplace safety lapses.
Yong, however, said these penalties are not enough.
"I argue that this is insufficient," he told Parliament on Tuesday. "I propose that we should increase the financial penalties faced by companies in the event of a workplace fatality."
Tighter enforcement
Yong also urged MOM to step up its workplace safety and health (WSH) enforcement checks on organisations.
"We must step up enforcement checks more frequently to deter companies from cutting corners in workplace safety practices," he said.
The government should also make it easier for employees and the public to report and flag unsafe practices in workplaces.
"No doubt that the mom has been stepping up its enforcement operations - there is hope to do more because lives and limbs are at stake," he said.
Hiring WSH officers
According to the MP, the government should also require organisations to hire a WSH professional. Acknowledging that the mandate cannot cover all workplaces immediately, Yong said the government should start expanding the list of organisations that are required to employ one.
"I'm confident that mandating a WSH officer to review all aspects of safety in a company will help move the needle in making workplaces that much safer," he said.
Government response
Senior Minister of State for Manpower Zaqy Mohamad responded saying it plans to increase to $50,000 the maximum fine for breaches on WSH laws that could result to death or serious injury, The Straits Times reported.
On hiring dedicated WSH officers, Zaqy said the government will need to review the effectiveness of the proposed mandate.
According to the minister, the higher fatality rate after the HSP should be assessed over a longer period, noting that there could be "some month-to-month volatility."
The manufacturing sector reported the highest fatal and major workplace injuries in the first half of the year, according to the minister.
To deter safety breaches, the government hiked inspection and audit after it found businesses in higher-risk sectors are neglecting WSH measures.
The government will also expand its demerit system to the manufacturing sector in October, after its initial implementation in the construction sector. This is among the outlined SAFE measures announced in May ahead of the HSP's expiration in the same month.