Compliance to the Occupational Safety and Health Standards is strongly urged for employers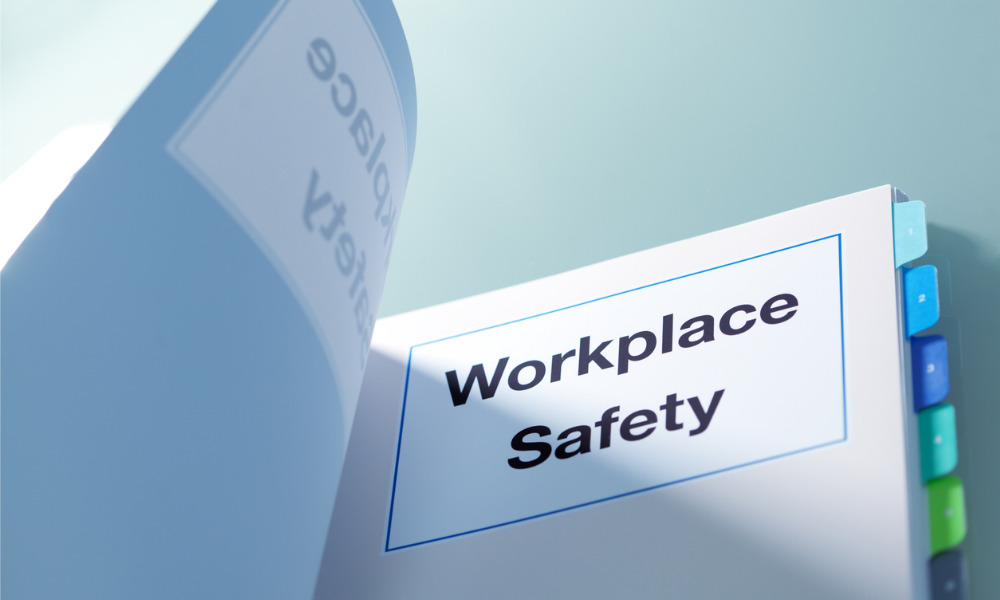 The Philippine Department of Labour and Employment (DOLE) is being urged to ensure that workplaces remain safe for employees after a recent elevator incident resulted to the death of two workers.
Senator Joel Villanueva urged DOLE to fully enforce the Occupational Safety and Health Standards and penalise those responsible for the death of employees.
"The Filipino people need to know how efficiently the law is being implemented for the protection and welfare of our workforce," said Villanueva in a statement. "The ongoing pandemic is not the only health hazard going around in our workplace. Negligence and non-compliance to occupational safety and health standards are diseases in our businesses that can easily be cured by prevention and due diligence."
He made the remarks after an elevator collapsed in Makati City last week and killed two workers who were repairing it.
"One accidental but preventable death in the workplace is already far too many. Was the elevator subjected to technical safety inspection by DOLE inspectors? Was the safety protocol in repairing elevators observed?" said Villanueva.
"We need an immediate investigation on what is the proximate cause of the accident and let the full force of the law be applied to show how serious we are in providing our workers with a safe and healthy working environment."
Read more: MOM vows to make leaders accountable for workplace hazards
Noel Binag, executive director of DOLE's Occupational Safety and Health Centre, said an investigation on the incident has begun, but he has yet to read the reports from the regional DOLE office.
However, he noted that under the Republic Act 11058, or An Act Strengthening Compliance with Occupational Safety and Health Standards and Providing Penalties for Violations Thereof, employers are responsible of ensuring that workplaces are safe.
"The Republic Act 11058 says that employers, or the owners of the company, should ensure that their workplaces are safe for workers and that they are not exposed to hazards that could bring injuries to them," said Binag on a television interview.
The director, citing the law, said violators could be handed an administrative fine of P20,000 to P100,000 for non-compliance to the occupational safety and health requirements.
DOLE's Labour Inspection Report as of April 30 revealed that only 64.6% out of 25,493 inspected establishments are compliant to occupational safety and health standards. Most of the violations include non-compliance with the requirements of first aiders, safety officers, and fire safety measures.