Annual list celebrates best of the best in HR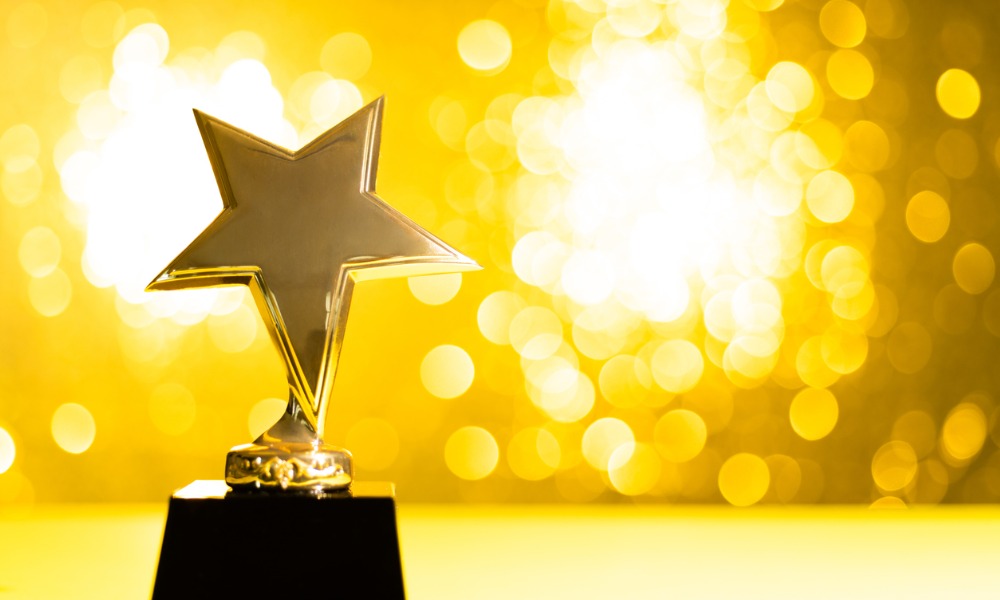 HRD is proud to reveal this year's HRD Global 100.
An annual event, the HRD Global 100 is a compilation highlighting the best of the best within the human resources industry who are driving forward innovation and striving to improve the sector.
The latest list features a combination of renowned names and leaders within the market who have seen great success in navigating through uncertain times, focusing on talent management, adapting to newer technologies and continuing to innovate to both survive and thrive.
Our 2023 awardees come from five markets - Australia, Asia Pacific, Canada, New Zealand and the United States.