HRD Asia looking for employers who stood out in past 12 months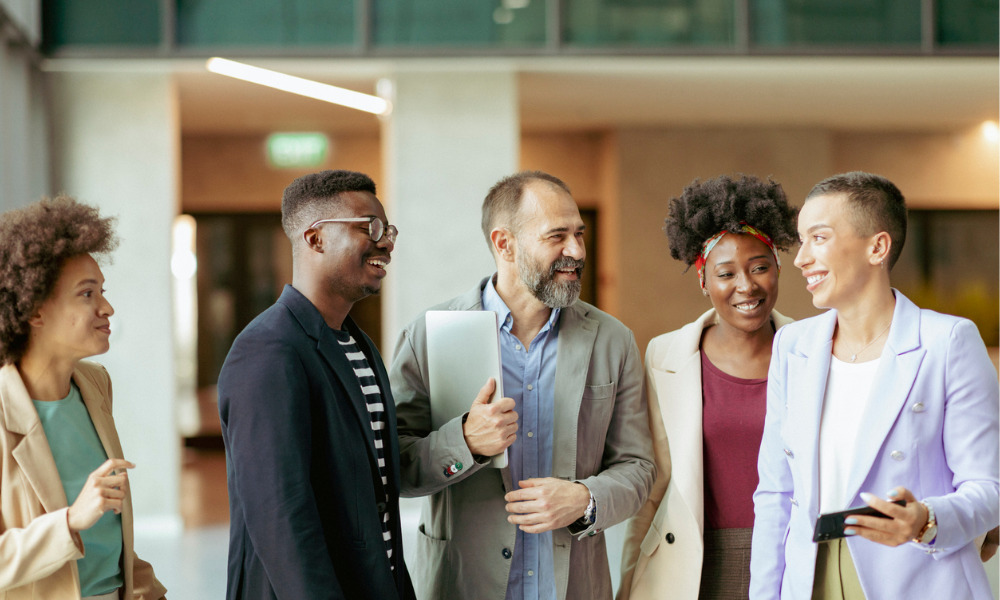 In last year's 5-Star Employers of Choice, many nominees described changing employee expectations around benefits and incentives, with wellness benefits being received particularly well.
What did companies focus on in the past year to attract and retain talent in a competitive market? HRD is aiming to find out through the 5-Star Employers of Choice 2023.
Entry is open to all companies in Asia with at least 10 full-time employees. The survey will be conducted in two phases. In the first phase, the organisation's management and/or HR team will complete this online form. Participating companies will then receive an anonymous employee survey to be circulated internally.
The 5-Star Employer of Choice 2023 report will be published on the HRD Asia website in June.
Access the online form here. Entries close 3 March.
Related stories