It pays to pay. If you've got it, talent will come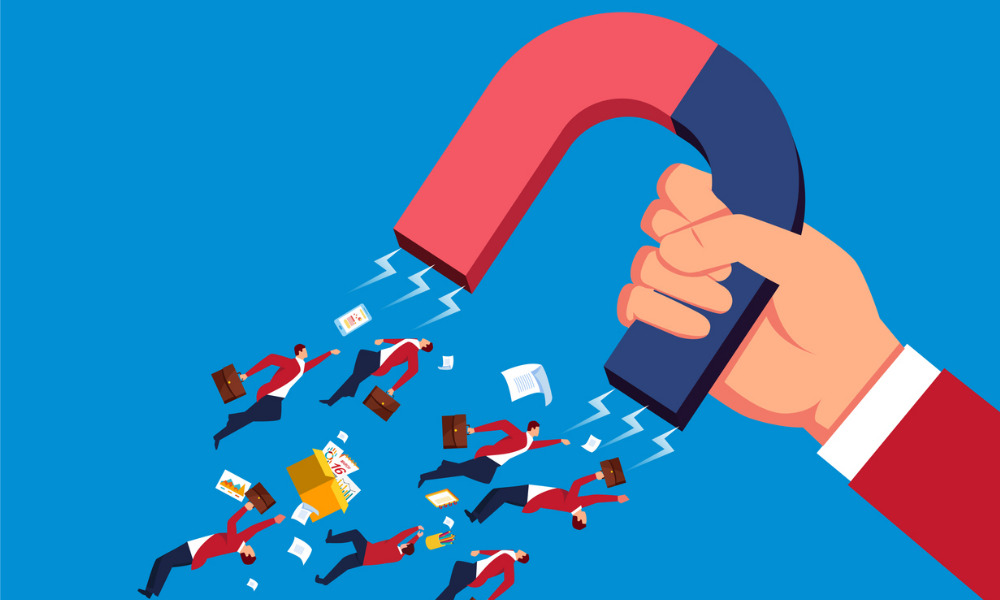 These are challenging times not just for businesses trying to attract employees into their ranks but for employees, particularly low or under-paid workers. "Salary is always important for employees but will take on added importance over the following months due to rising inflation and cost of living pressures," predicts Indeed's APAC Senior Economist, Callam Pickering.
Australians experienced the biggest wage cut since the introduction of the GST in 2000. "If you exclude the introduction of the GST which was driven by government policy rather than market forces, this is the largest decline in wages for three decades which means there are very few workers who have experienced anything like this before," says Pickering.
Cost of living pressures have also been uneven across the country. Inflation adjusted wages are down the most in WA with the decline lowest in NSW and Victoria, all of which means challenging times for lower income households. The 5.2% increase in the minimum wage helps but inflation is expected to increase further over the next six months.
Businesses that can pay more are in a really strong position to attract talent, says Pickering.
"But here's the problem, most Australian businesses aren't very transparent around wages or salaries. They don't include the information in the job ads they post online and job seekers don't typically find out the salary details until they are interviewing for the role," he says.
This is very different to what happens in other countries. In the UK and the US, it is far more prevalent for businesses to post public data around salaries.
"I believe businesses would benefit from a recruitment standpoint if they were more transparent around the wages that they can offer. If you can offer higher wages than your competitors, then you should really be shouting that from the rooftops as it's a huge advantage and it's an advantage that a lot of businesses aren't making use of," says Pickering.