HR professionals across South East Asia are among those who can anticipate a decent increase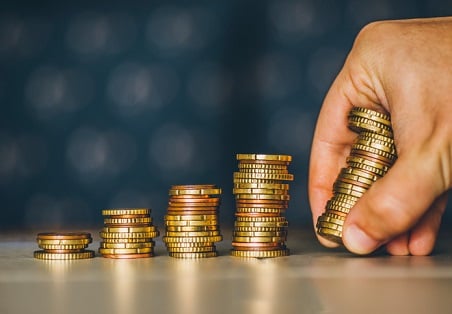 Cybersecurity and human resources professionals in Southeast Asia can look forward to salary increases next year, but attractive compensation packages are not all there is to it in hiring and retaining top talent, a recruitment consultancy said.
Robert Walters Southeast Asia said salaries of mid-level HR professionals can increase by 30% while those of cyber-security experts may see up to a 20% hike, reported
ABS-CBN
.
Professionals in these fields are valued as firms in the region create online and mobile platforms to enhance competitiveness and increase their market share, according to Toby Fowlston, the managing director for Robert Walters in Southeast Asia.
"As a result of these transformations, many companies were looking to hire professionals with digital expertise, across both marketing and information technology, especially those who are proficient with back office digital infrastructure or niche with technology skills," he said.
Those moving to different companies in the HR, IT, accounting and finance are also seen to get 15 to 30% increases in wages, said the study.
Meanwhile, experts in digitalization and e-commerce will be in high demand, specifically those who offer cloud computing, platform-based solutions, cybersecurity and big data.
Despite these, however, Southeast Asia companies had difficulty attracting and retaining talented professionals. "Hiring managers will have to look beyond competitive salary packages and be more creative in their offers," said Philippines country manager Eric Mary.
He added that employee training, clear career progression plans and communication on top of competitive salaries, and strong employer brand will help companies retain their best people.
Related stories:
Asian nations mixed in pay hike prospects
Salary hike on the cards for Malaysian HR figures