A new survey suggests HR professionals in the region can expect an increase of up to 20 per cent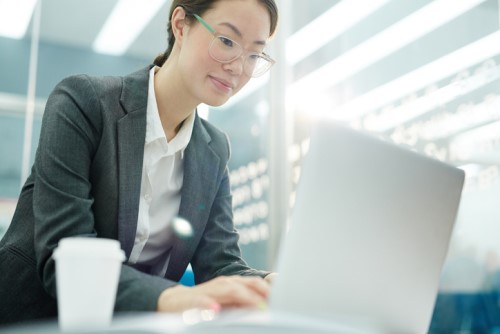 HR figures in Malaysia are likely to be celebrating the results of one recent survey after it suggested a salary hike of up to 20 per cent could be on the cards if they move jobs in the next 12 months.
The study, which analysed employment data across the region, also found that HR directors in KL can expect an annual salary of RM300k – RM720k next year while HR directors in Penang can expect an annual salary of RM168k – 456k.
The research also revealed that hiring for HR positions was steady in 2017, with activity focused on replacement roles across all seniority levels.
In fact, Malaysia employers in general have steadily hired this year, with preference for workers with high potential or niche skills able to expect increments of between 25 per cent and 30 per cent when they move jobs.
Meanwhile, demand for accounting and finance professionals was modest as firms streamlined costs and outsourced accounting functions, the report said.
Organisations preferred to promote internally before considering external candidates.
More organisations are also likely to automate key finance processes next year, so that most workers will focus on value-adding activities like strategic planning, business partnership and business analysis.
Demand for sales and marketing professionals in e-commerce, retail and industrial sectors was strong in Malaysia as online spending for fashion, beauty, personal care and fresh food continued o row,
Transparency and clear communication on potential career progression will have a significant impact on employees' decisions to stay or leave, offering opportunities to move vertically or laterally.
According to the report, candidates for niche positions, or with specific skill sets in the professional services and digital industries, commanded salary hikes of up to 25%. On the other hand, the salary increment for sales and marketing roles in FMCG and the industrial sector remained at between 15-20% in 2017 – these levels are expected to continue in 2018.
"Companies should work on building their employer branding initiatives, so that they are seen as an employer of choice by candidates," said Sally Raj, managing director for Malaysia for Robert Walters.
"Employees are increasingly looking for greater engagement with their organisations, and hiring managers will need to facilitate a higher level of workforce engagement to retain talent," she added.
Related stories:
Asian nations mixed in pay hike prospects
Should you switch firms to increase your salary?