It's pretty reflective of the desperate labour market right now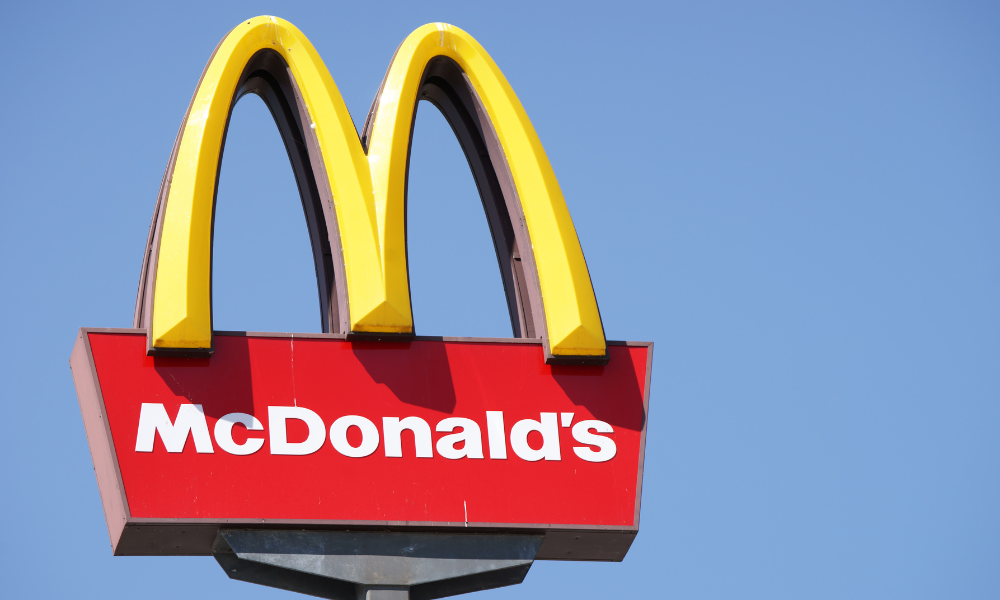 The outlet of fast-food giant McDonald's in Chatswood, Australia, offered $1,000 as sign-in bonus in a bid to attract more applicants to join their team, according to reports. To receive this incentive, however, these employees must render a minimum of 20 hours week of day and night shifts, The Daily Mail reported.
More than a dozen new staff were able to benefit from this bonus offer, according to the report, which is in addition to the referral scheme implemented by the store.
Rhys Taylor, manager of the Chatswood outlet, told the Australian Financial Review that it was because they were losing staff faster than they were getting replaced.
McDonald's Australia clarified in a statement that not all stores were offering sign-in bonuses, and that franchisees offer additional incentives for recruitment.
A representative from the company later told 9News this week that the sign-in bonus in Chatswood was no longer available, but said the fast-food chain still has over 8,000 jobs available across its branches.
"Across the country, McDonald's has over 8,000 jobs available across crew, management, barista, and maintenance roles," the spokesperson told 9News. "Our restaurants are actively hiring and looking for people of all ages and experience levels to embark on a career with McDonald's."
The massive sign-in bonus may be good news for job applicants, but this also reflects how the labour shortage is pushing employers to go to the extremes just to hire new staff.
Read more: McDonald's hiring 260K workers as it reopens dine-in option
The Australian Retailers Association said retail trade had the highest job vacancies of any industry in May, with about 40,300.
Paul Zahra, chief executive officer of the association, said the shortage is exacerbated by "overseas and student workers missing" from the economy.
"We need to see some immediate practical solutions from government, otherwise this situation will only deteriorate," said Zahra in a statement.
"We continue to call for a review of employment income as part of the age pension income test. This would mobilise a willing and able cohort of workers and allow pensioners to supplement their income and work more hours," added the CEO. "We also need to see reduced red tape around immigration so we can get more skilled foreign workers into the country, along with more international students."