Employers may need to tweak their automated application process after one new study shows they're putting some candidates off.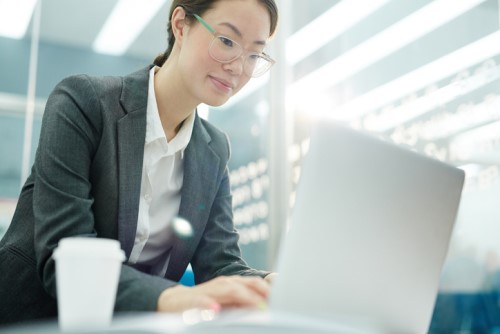 Employers may need to tweak their automated application process because 54% of jobseekers in Singapore, Hong Kong and Malaysia say they are frustrated at it.
HR specialist Randstad surveyed 2,000 respondents across the three areas and found that the frustration stems from the impersonal feel of the job-search technology (49%) and the absence of response from the employer (42%).
Frustration at the lack of employer response is greatest in Malaysia at 43%, followed by Singapore at 42%.
"These latest research findings are a timely reminder that organisations must take great care in the implementation of new innovative technologies in their recruitment processes," said Michael Smith, managing director for Randstad Singapore, Hong Kong, and Malaysia.
"A failure to do so may result in the damaging of their employer brands, hindering their ability to attract and retain the best talent."
Jobseekers do not eschew technology, however. Seventy-six percent of respondents still want to work with companies that use it to enhance the application experience, with particular focus on the human connection.
This sentiment is highest in Malaysia (81%) followed by Singapore (78%) and Hong Kong (70%).
The survey was conducted in September 2017.
Randstad is a global leader in the HR service industry with offices in Singapore, Malaysia, Hong Kong, China, Australia and New Zealand.
Related stories:
Seven trends for creating a hiring process
Singapore embraces 'activist approach' to change