Why HR leaders need to stop making do in the face of the talent challenges ahead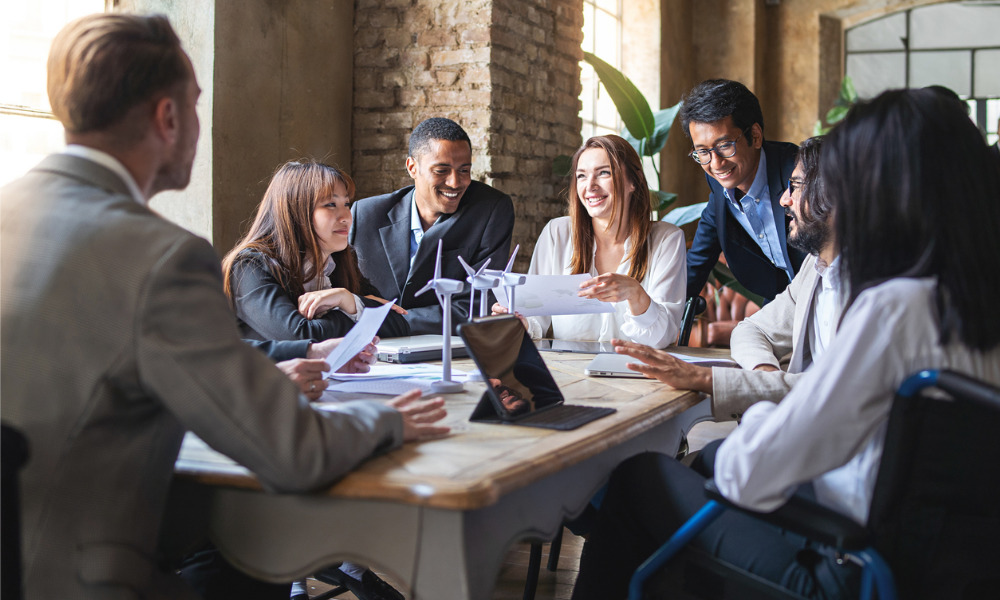 Attracting talent is tougher than ever. Once abundant, pools of talent have shrunk, employers are faced with significant skill gaps in their workforces and HR teams are left to 'make do' with limited tools and systems for hiring and retention.
A special report published by HRD in partnership with Linked In discusses the challenges faced by HR teams trying to plug the skills gap and how the right resources can help make hiring easier.
According to LinkedIn, now is the time to stop making do and start investing in tools that help HR teams tackle these demands head-on.
Read the full special report here: Why HR leaders need to stop making do
The challenges
In the current climate, HR leaders are facing a cooling economy, ongoing uncertainty, slower hiring rates and fierce competition for talent with the right skills.
Linked In's Global Talent Trends Report shows a 14% decline in hiring rates in Singapore between September 2021 and September 2022.
"Amid this uncertain backdrop, we anticipate further deceleration in hiring from the historical highs seen [in 2021]," said LinkedIn chief economist Karin Kimbrough.
The report also uncovered that 36% of HR leaders felt their talent sourcing strategies were insufficient and 40% of leaders said they can't build skill development solutions fast enough.
The solution
Linked In's Enterprise Program offers HR leaders a solution to these problems. The program offers recruitment cost certainty and supports internal skills building and development by giving access to over 18,000 LinkedIn Learning courses.
Speaking about the program Globe Telecom's chief HR officer, Renato Manuel Jiao said, "Our partnership with LinkedIn enables us to elevate our learning, engagement and hiring experiences and put human skills at the heart of our talent strategy."
Read the full special report here: Why HR leaders need to stop making do