Move follows cost-saving measures such as hiring freezes, reduced perks at job recruitment platform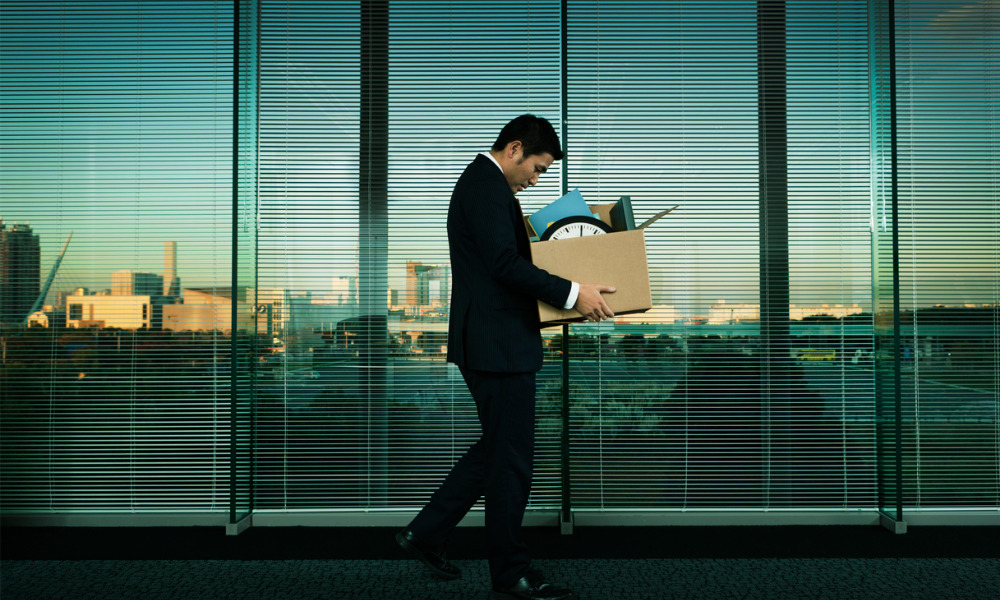 Online job recruitment platform Glints has laid off employees as part of cost-saving measures after a market slowdown took a direct hit to the company, according to CEO Oswald Yeo.
"It is with deep sadness that I must confirm that, in order to adapt our business, we will be reducing our team size and saying goodbye to many of our talented Glintstars," Yeo said.
Yeo attributed the decision to "market uncertainty" over the past six months, which "directly impacted" the company and "translated to a slowdown in our overall business growth in the short term."
Prior to the layoffs, Yeo said the company implemented a hiring freeze, and reduced perks and expenses, while its management team and founders took voluntary pay cuts as part of cost-saving measures.
"Yet, this is not enough," Yeo said in a message published on the company website. "Layoffs are always a last resort, but in order to adapt to the bear market and strengthen the resilience of our business, we must restructure and operate as efficiently and lean as possible."
Yeo did not specify how many people were laid off, but a report from The Business Times said the company retrenched 18% of its over 1,000-strong workforce.
"These personnel decisions were made based on market conditions and business priorities, and we have taken all measures to ensure that this is a one-time occurrence and that there will not be another restructuring in the near future," Yeo said.
Support package offered
To the departing Glints employees, Yeo said they will provide them with one month of salary for every year of service as part of severance. Those who worked for less than a year will be getting at least two months of salary, with the difference rounded up when needed.
All unused paid time-off balances will also be paid, according to Yeo, while healthcare benefits will be provided to employees until the end of March 2023.
The company will also be providing career and general support for the affected employees, including the launch of a talent directory to help retrenched staff find new opportunities.
A task force will also be formed in the company to actively support laid-off staff in finding new opportunities, according to Yeo, while reference letters and workshops will be provided by the company.
"For those who will be leaving us at Glints, I am truly sorry. Ying Cong, Yong Jie, Steve, and myself take full responsibility for this decision and the decisions leading up to this point," Yeo said.
The retrenchment at Glints came despite recording "solid growth" in 2021 after doubling down on remote hiring and expansion into new markets.
In its latest decision, Glints joins the growing list of companies affected by economic uncertainty across the globe.
Singapore-based digital marketplace Carousell also laid off 110 roles, or 10% of the company's total headcount in the beginning of December. Retail giant Amazon, Facebook's parent company Meta, and mass media company Disney also announced layoffs recently.