The mandatory program will teach international staff about their rights – and employers will be forced to foot the bill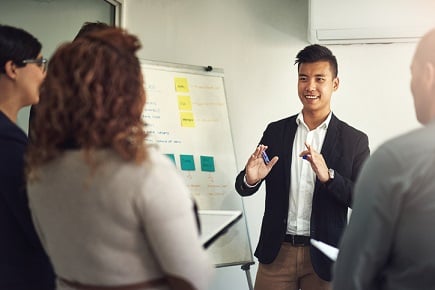 Employers will be soon required to send their international staff to a mandatory education program, as the government seeks to boost understanding of Singapore's labour laws and eliminate exploitation of migrant workers.
Announced this week, the Settling-In Programme (SIP) will come into force in the second half of 2018 with employers footing both the registration and course fees.
As well as teaching newcomers about Singapore's social norms and laws, the seminar series will also education international staff on their employment rights and obligations while providing information about how and where they can seek help.
Manpower Minister
Lim Swee Say
said the initiative would be rolled out in phases, starting with foreign workers who are entering Singapore's construction industry for the first time.
Lim also noted that around 2,000 foreign workers in the construction sector are expected to attend the SIP each month – Malaysian employees, however, will not be required to attend.
The SIP will then be extended progressively to other sectors such as the marine, process, manufacturing and service industries.
While employers will have to cover course fees, they too will see some benefit from the initiative – according to MOM, those who participated in a pilot showed a more positive work attitude after completing the course.
Related stories:
Employer charged in overcrowding offence
Two Singaporeans face 442 charges over employment scam