How important is academia in the corporate world?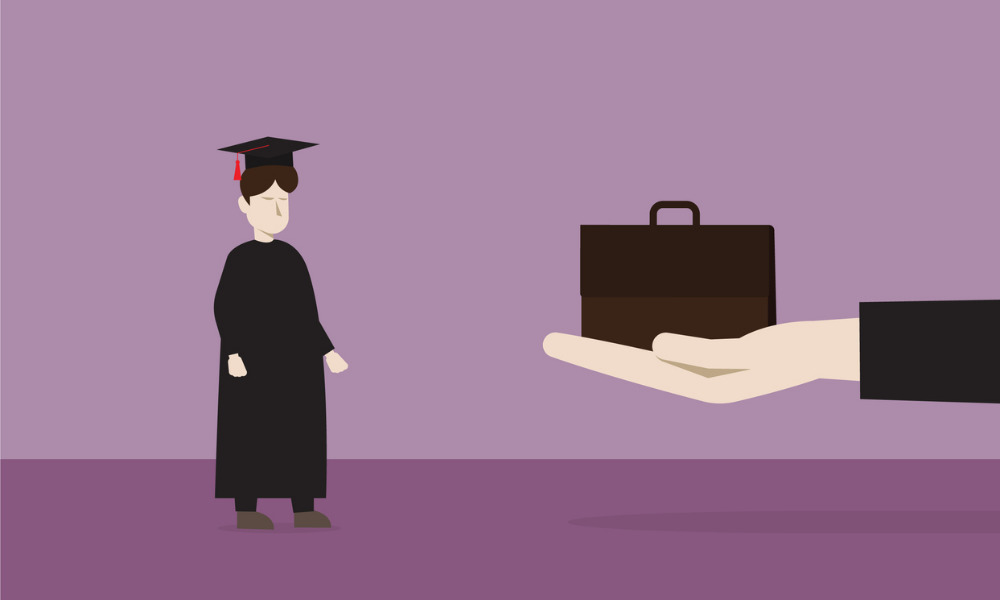 How important are academic degrees in the corporate world? Would you hire someone without one?
At the Wall Street Journal's CEO Council Summit, some business leaders suggested that they'd be willing to drop degree requirements for current vacancies - allowing for an even wider candidate pool.
Speaking at the event, Kenneth Frazier, CEO of Merck & Co, told the audience that by dropping degrees, companies would be able to hire a more diverse set of employees. He referenced the education system in the US, which is often biased against Black Americans.
Last year, Frazier helped to launch OneTen, a movement designed to fight racial injustice in organizations – committed to providing Black Americans with the skills and aptitude to succeed.
"This is a moment in time for Americans to move past our divisions to come together and reach our full potential as a nation," explained Frazier. "Our country's workforce of the future will be an increasingly diverse one. Through the creation of one million jobs for Black Americans over the next 10 years, OneTen has the potential to address persistent inter-generational gaps in opportunity and wealth."
Recently named as Chief Executive's CEO of the Year, Frazier is calling for employers to consider hiring talented young people without college educations – insisting that these new hires can learn on the job.
"It's really important for us to recognize that because people haven't had an opportunity early in their lives, it doesn't mean that they can't make a real contribution to your company," added Frazier, as reported by the WSJ.
Joining him in this campaign is fellow OneTen founder and former CEO of IBM, Virginia Rometty, who agrees that removing this kind of requirement will benefit not only the new workers but the companies that hire them.
"The jobs are there," explained Rometty, "and there's one structural barrier we can remove."
Would you consider waiving degree requirements in recruitment? Tell us in the comments.