Employers told to embrace a 'global mindset' to thrive in the environment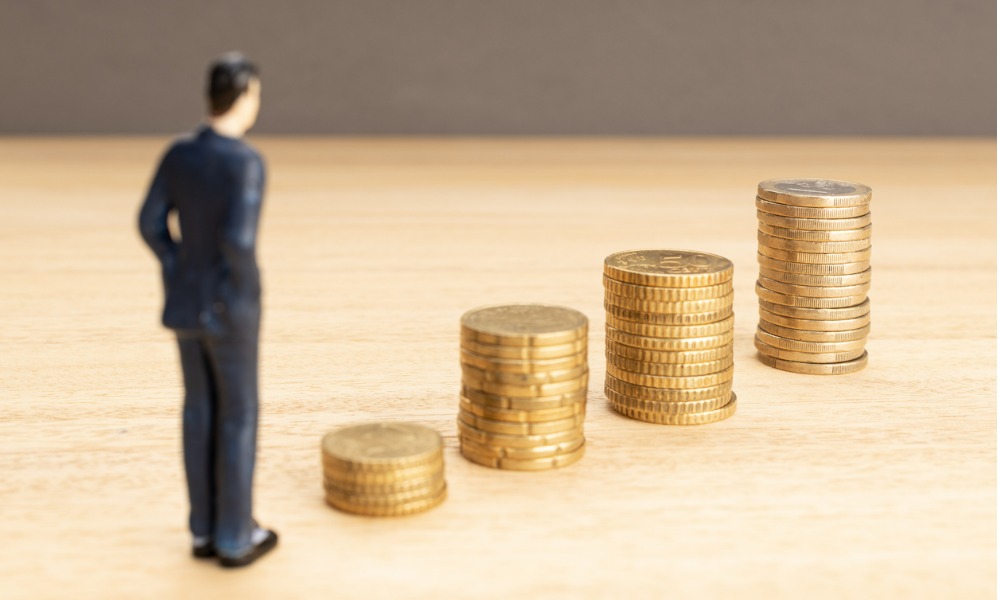 In search for better pay and experience, 93% of Singaporeans have expressed their interest in joining global corporations, according to a new report from Globalization Partners (G-P).
Its inaugural "Global Growth Report: The Rise of the Everywhere Workforce," which included respondents from Singapore, found that the number of Singaporeans interested in multi-national companies exceeded the global average of 79%.
According to the respondents, they are turning to global companies because of:
Prospect of better pay and benefits (62%)
Options to travel or work abroad (52%)
Chance to be part of a culturally diverse work environment (53%)
Global companies are also more successful in generating and supporting international clients (61%), adopting and implementing the latest technology and tools (59%), as well as attracting top talent (52%), according to the respondents.
Preferences for global companies
Despite turning to global companies, Singaporean employees remain firm on their preferences for employers.
These preferences include belonging to organisations with well-defined boundaries, as 90% of Singaporeans said they were "necessary and non-negotiable."
Leaders of global companies are also crucial factors considered by jobseekers, according to the report.
Nearly half (49%) of the respondents said it was important for leaders to make in-person visits to all global regions. Over half of the respondents (53%) added they expect leaders to be sensitive to different time zones and languages.
Employees said they also value their leaders' ability on the following factors:
Adapt and remain flexible (63%)
Cross-cultural communication (59%)
Creativity and problem-solving (57%)
Empathy and compassion (57%)
Singapore's talent crunch
The findings come as employers across Singapore face recruitment challenges, with some already eager to hire international talent to fill in the gaps in workforce gaps.
This challenge will likely get worse as the report found that more than half (58%) of Singaporean employees said they are already looking for or are planning to look for a new role in the next six months.
Charles Ferguson, General Manager, G-P Asia Pacific, said Singapore's businesses would benefit if they "adopt a global mindset."
"Embracing a global mindset, thinking beyond geographical boundaries, and creating a workplace culture that fosters international collaboration will not only help overcome talent limitations but also position businesses in Singapore for sustainable growth and success in an increasingly interconnected world," Ferguson said in a statement.