Council targeting early November for annual pay guidelines release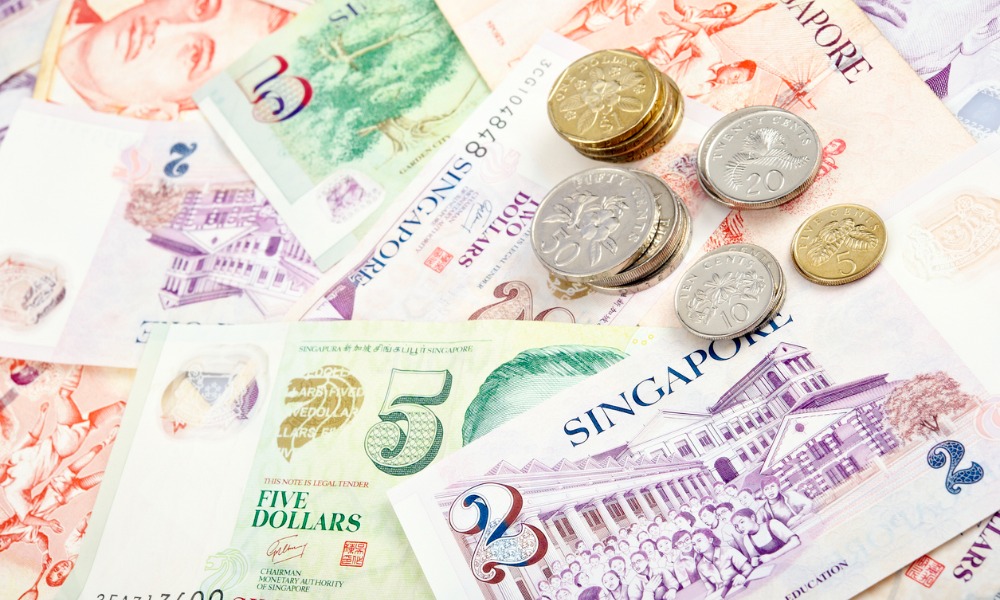 Singapore's National Wages Council is asking for the public's feedback and suggestions on wage-related issues as it is set to launch deliberations on the annual pay guidelines.
The NWC will begin on August 21 its deliberations for the guidelines that will cover December 1, 2023, to November 30, 2024. Feedback is encouraged through the launch of a new feedback portal that will remain open until September 1.
"Members of the public are welcomed to share their views on wage-related issues, and their suggestions on the upcoming guidelines," the public feedback portal said.
What will be considered in NWC's deliberations?
The NWC has a total of 37 members who represent three social partners, including employer, employee, and government. The council meets annually to deliberate and forge national consensus on wage and wage-related matters, according to the Singapore National Employers Federation.
"In its deliberations, the NWC will take into account Singapore's economic performance and outlook, labour market conditions and inflation," the NWC's feedback portal said.
The NWC will also issue guidance on the annual wage growth of Progressive Wage for lower-wage workers.
"This will include the wage schedule for Occupational Progressive Wages for Administrators and Drivers from 1 March 2024," the portal said.
The council is targeting early November as release period for the guidelines.
Employers hopeful on sustainability focus
Last year, the NWC encouraged employers to reward employees with wage increases or variable payments that are fair following their contributions during the COVID-19 pandemic.
Ahead of the anticipated call for wage hike in the coming guidelines, Nilay Khandelwal, managing director of specialised recruiter Michael Page Singapore, acknowledged that safeguarding the interest of businesses and people at the same time will not be an "easy balance."
"But I think one of the comments that I like from the last review that we saw was how do you maintain fairness but still be sustainable as a business and I think that concept will continue to be a focus area for firms as they move into 2024," Khandelwal told Channel News Asia in an interview.