Proceeds will go to company's benefits for rank-and-file employees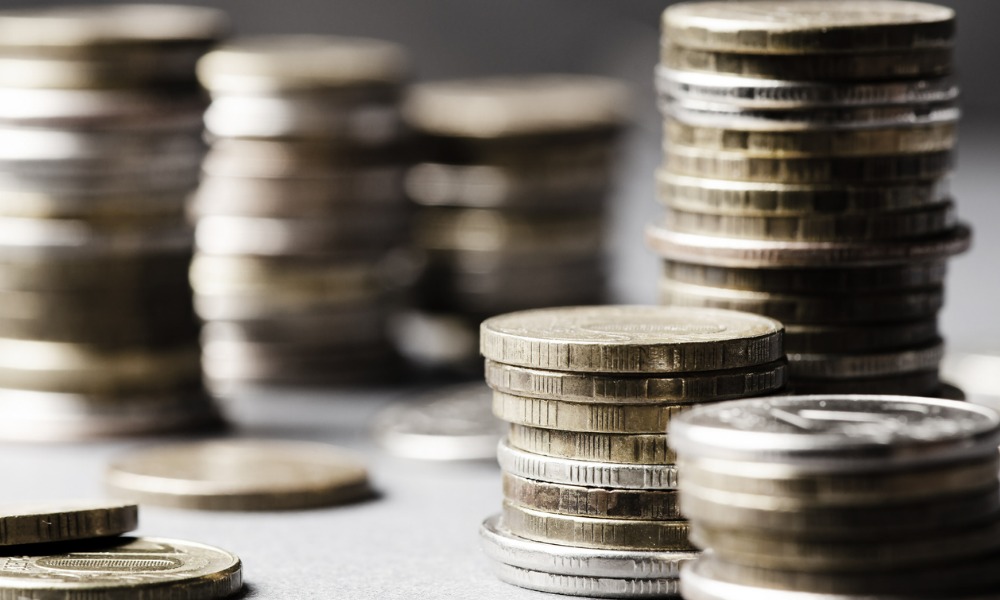 More than 2,000 senior managers of China's JD.com will receive pay cuts of up to 20% starting next year, according to various reports, with the savings going to housing and education benefits for employees.
A letter from JD founder and chairman Richard Liu, which was confirmed authentic by the retail giant to news outlets, announced that the company's managers will be getting a 10% to 20% pay cut next year.
The budget saved from the pay cut will be used to fund the company's housing and education benefits for rank-and-file employees.
JD.com will put up a CNY10-billion housing fund for all employees of the group and its subsidiaries, according to a report from the South China Morning Post, and will also start paying for the social security of nearly 150,000 personnel of the newly acquired courier service Deppon.
"I hope the executives will understand and support this decision! I'm sorry for the more than 2,000 executive brothers, I apologize to you!" the letter said as quoted by Nikkei Asia.
According to Liu, the pay of these managers will be reinstated once JR "returns to the previous high growth stage in the next two years."
Liu added that the company will also "gradually" introduce medical insurance to all rank-and-file employees, including those from Deppon.
The JD.com founder, who stepped down as CEO in April, said he will also personally donate CNY100m to a fund for the children of company employees who killed or injured at work or outside of work.
The moves were seen by some commentators as a response to Chinese President Xi Jinping's "common prosperity" drive. Introduced in 2021, the policy encourages improvements to the earnings of lower-income groups and pressure on high-earners. Xi has also encouraged individuals and organisations earning high incomes to give back to society.