Change comes after 4-year wage freeze due to the pandemic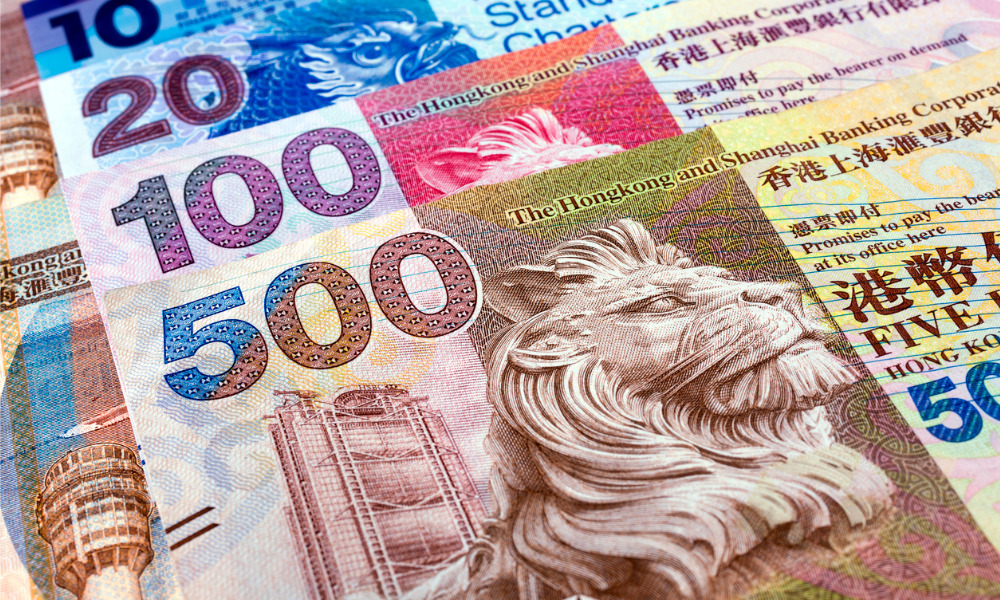 Workers across Hong Kong can expect their minimum wage to increase to $40 per hour starting in May, after the Executive Council accepted the recommendation of the Minimum Wage Commission (MWC).
This increase is a 6.7% hike from the previous $37.5 per hour, which was last set in 2019 before the government suspended pay hikes due to the impact of COVID-19.
The MWC's recommendation struck an "appropriate balance" between forestalling excessively low wages and minimising the loss of low-paid jobs, while still considering Hong Kong's economic growth and competitiveness, according to Labour and Welfare Secretary Chris Sun.
"The new rate will be conducive to the overall interest and development of Hong Kong," he said in a statement.
The government will publish the Minimum Wage Ordinance (Amendment of Schedule 3) Notice 2023 in the Gazette on January 13 and will introduce it to the Legislative Council on January 18.
If approved by lawmakers, the government said the revised statutory minimum wage (SMW) will take effect on May 1, Labour Day.
Priscilla Wong, chairperson of the MWC, said they are "delighted to learn that the chief executive in council" accepted the commission's recommendation.
"Outsiders have no way to examine whether there are inadequacies. [It] also lacks an objective mechanism for adjustment, and its decisions are arbitrary," the organisation said.
Hong Kong's inflation rate stood at 1.8% in November 2022, data from the Census and Statistics Department revealed. The financial hub is predicted to experience a headline inflation of three per cent this 2023, according to the Hong Kong General Chamber of Commerce.