But survey finds 'mismatch' between employer, employee expectations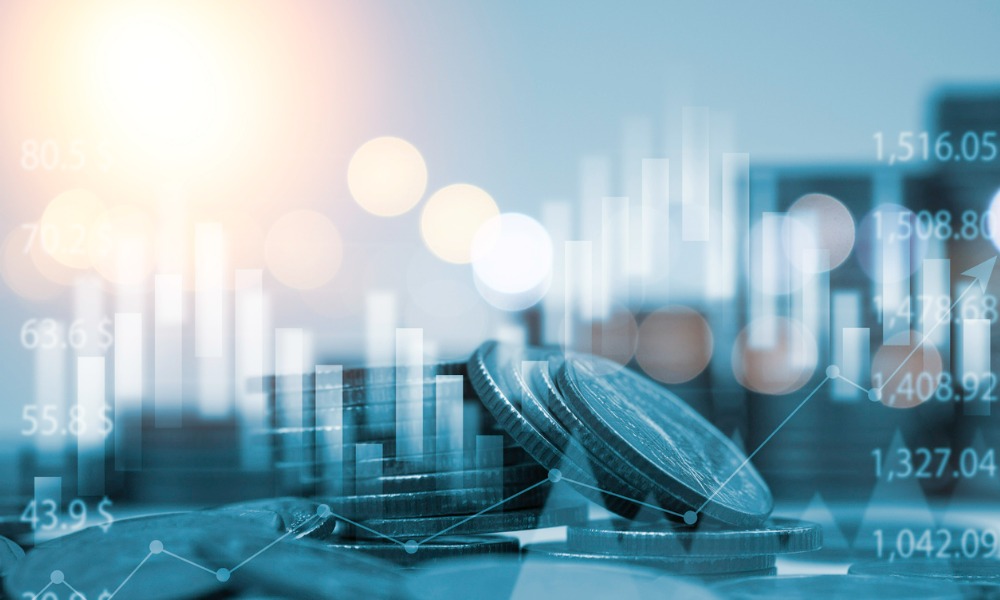 Nearly eight out of 10 employers in Singapore are planning to hike wages this year, as compensation remains a strong motivator for employees to switch jobs.
A survey of nearly 3,000 employers and employees in Singapore by RGF International Recruitment found that 77% of employers plan to increase salaries in the next six to 12 months.
This reflects employers' attempts to recruit and retain employees amid a heating competition for talent, whose career decisions remain driven by compensation.
According to RGF's survey, the factors driving people to look for jobs include:
Salary or benefits package (55%)
Opportunities for career progression (44%)
Management style and company culture (37%)
But employers trying to lure these employees might need to re-evaluate their salary hikes this year if they don't want to miss out, as the report found "mismatched" expectations between what employers can offer and what jobseekers want.
The survey said most employers consider a 19% increase reasonable, but most employees expect a 28% increase when switching jobs.
"To set the right expectations, managers must understand and analyse what talent in Singapore is thinking, such as their sentiments, priorities, and motivations, before making crucial hiring and retention decisions," said Mike Wilkshire, managing director of RGF Professional Recruitment Singapore, in a media release.
Two-thirds of employers 'actively recruiting'
The findings come as 64% of employers said they are "actively recruiting" for open roles, giving jobseekers many options to choose from when selecting their next employers and more advantage on the bargaining table.
Employers, however, said they are "relatively optimistic" in the next six to 12 months, according to the report. The most optimistic industries are the Healthcare & life sciences, as well as the Consumer goods, retail, and hospitality, who both registered a 62% optimism rate.
To navigate the current hiring market, Wilkshire advised employers to look into the groups who are in pursuit of new opportunities.
"Employers can tap into senior-level talent, who are most actively pursuing new opportunities based on our survey," he said.
For employees, they need to continue upskilling to remain stand out and remain competitive, according to the managing director.
Singapore's unemployment rate remained low at 1.8% in the first quarter of 2023, according to data from the Ministry of Manpower.
"There were 61,500 unemployed residents in March 2023, of which 54,900 were citizens," MOM said.
The ministry advised employers to utilise Workforce Singapore's Career Conversion Programmes to hire and retain mid-career workers for new roles.
"Furthermore, the enhanced Enabling Employment Credit and new Uplifting Employment Credit provide wage offsets to employers who hire persons with disabilities and ex-offenders, respectively," MOM said.