'The potential for significantly higher earnings when moving roles will still be there'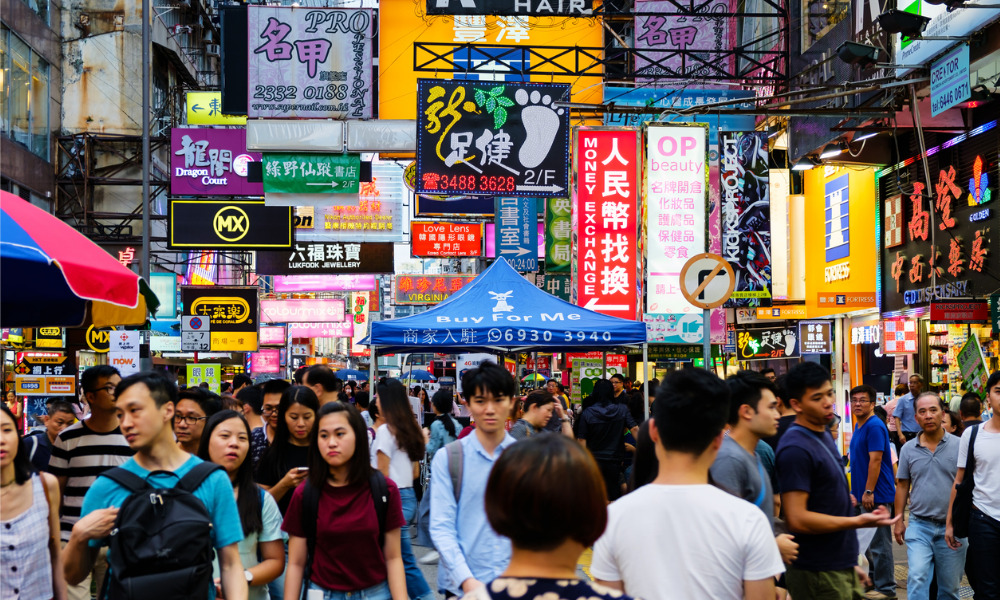 Three in five employers in Hong Kong SAR believe that they will lose staff in the next six months as they seek to earn more by moving jobs.
That's according to a new survey by Morgan McKinley, which found a similar number (60%) of employees are planning to switch jobs in the first six months of 2023.
Why? Forty-five per cent say it's for a higher salary, followed by better career and development opportunities (17%).
As a result, almost two thirds (65%) of employees in Hong Kong SAR are expecting their salaries to increase this year, with 71% also expecting some form of bonus payout.
And over half (54%) had to increase salaries in order to retain existing employees over the last 12 months, according to Morgan McKinley.
"Until availability of talent returns to normal levels, and pay expectations level out again, there will be plenty of competition between hiring organisations, and the potential for significantly higher earnings when moving roles will still be there. Being able to match the expectations of professionals looking to move roles is going to be crucial to successful recruitment," said Robert Sheffield, managing director of Morgan McKinley Hong Kong & Greater China.
While demand will stabilise in 2023, it's expected that technology and IT will be a growth area, specifically around digital banking, CDCs and cyber security, he said.
"It's also likely that, with demand outweighing the supply of permanent talent, the recruitment of contractors will be evident."
As for salaries, "the continued reduction of overseas talent arriving into Hong Kong and increased levels of professionals leaving, alongside the offshoring of numerous functions, heavily contributed to a shortage of talent and therefore increases in salaries for those remaining," said Sheffield.
"Notably, those hiring across technology and IT, banking and operations have had to increase remuneration in order to compete for talent."
A survey among 677 citizens by the Democratic Alliance for the Betterment of Hong Kong revealed that 52% are expecting a wage freeze this year.