Employers are being called on to convert knowledge into supportive behaviour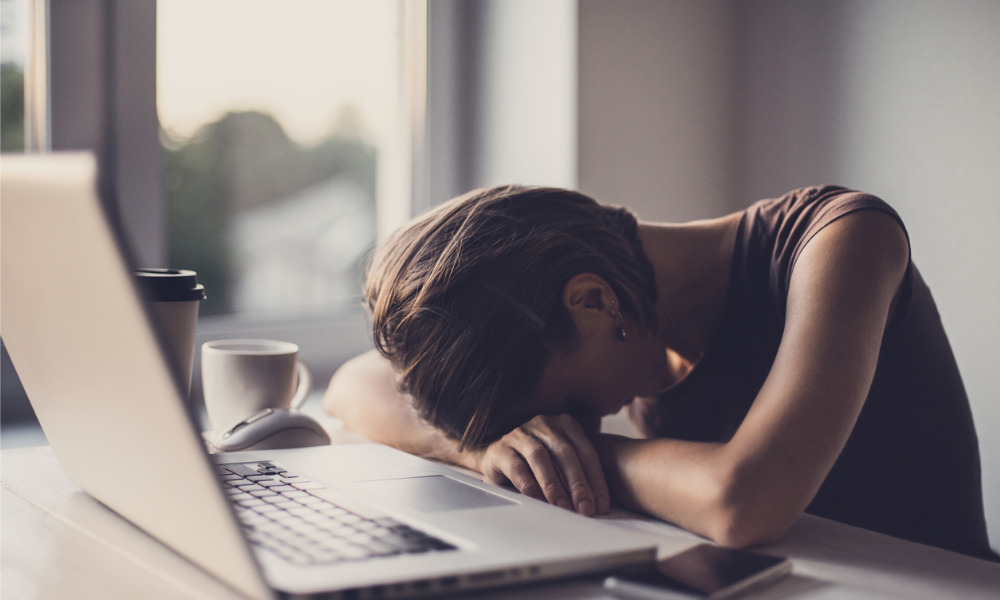 The Interagency Taskforce on Mental Health and Wellbeing previously rolled out preliminary recommendations on improving workplace well-being measures and employment support, among other areas. Since May 30, the taskforce has been engaging members with the public to review their preliminary recommendations, with the feedback revealed just this week calling for a shift to a more customised in-employment support.
"Feedback garnered called for a shift in mental model away from a one-size-fits-all approach, to one that actively supports customisation of vocational training and in-employment support, to better meet the needs of every individual," said a media release from the Ministry of Health (MOH).
According to the respondents of the public consultation, which also included employers, it is also important to convert knowledge to supportive behaviour.
"Beyond increasing awareness of mental health and well-being practices among organisations, it is also important to facilitate the translation of knowledge into supportive behaviours for leaders, supervisors and co-workers," added the MOH.
Read more: Singapore raises efforts to improve employee health
The feedback was unveiled by Dr. Janil Puthucheary, Senior Minister of State, Ministry of Health, after the taskforce sought the responses of over 800 individuals including employers, youths, parents, healthcare institutions, social service agencies, and persons with mental health conditions and their caregivers.
They were asked to review the 12 preliminary recommendations on the three focus areas:
Improving accessibility, coordination, and quality of mental health services
Strengthening services and support for youth mental well-being
Improving workplace well-being measures and employment support
For the last bullet on workplaces, the taskforce has five preliminary recommendations, including:
Enhancing support networks and assistance by appointing and training mental health champions in the workplace, among other means
Standardising assessment and referral frameworks for all employment support agencies
Improve private hospitals and medical clinics' (PMHC) access to training by developing additional on-the-job customised vocational training, among other means
Increase the number and variety of job opportunities available for PMHC by encouraging employers to partner employment support agencies and Workforce Singapore to provide support for PMHC
Equip employers, HR practitioners, supervisors, and colleagues with knowledge on support PMHC and creating inclusive workplaces
Puthucheary said the feedback they received will allow them to finetune their preliminary recommendations. In the meantime, public consultation on the recommendations will continue until August 7.
"We will continue to collate feedback from more stakeholders in the upcoming small group engagements and the REACH portal. The feedback will allow us to finetune preliminary recommendations and ensure that they are relevant to the population."