It's officially the most depressing day of the year – so let's get talking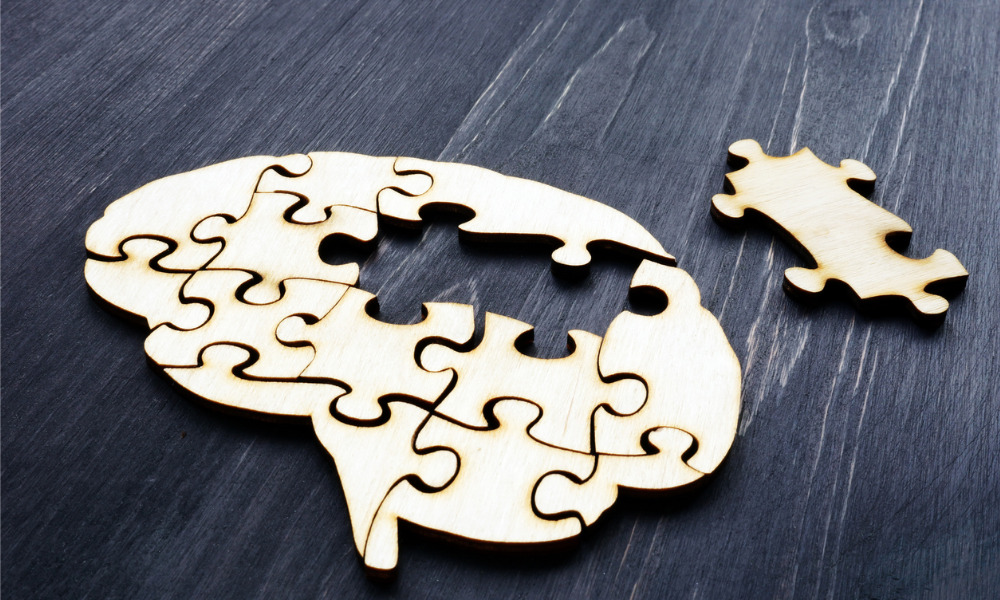 It's Blue Monday – officially the most depressing day of the year.
Typically falling on the third Monday of January, Blue Monday is the anti-holiday – the time your employees are most likely to quit or, at the very least, feel incredibly down.
History of Blue Monday
The term was coined by Dr Cliff Arnall, in conjunction with Sky Travel, who calculated the precise day by looking at: weather (W), post-holiday debt (d), time since Christmas (T), failing New Year's resolutions (Q), low motivation (M), and a lack of decisive action (Na).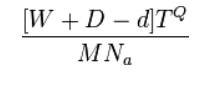 Whatever the etymology behind the name, or the sturdiness of the data, Blue Monday is a timely reminder for HR leaders to focus on mental health.
Blue Monday or not, the majority of people have emerged from 2020 tired, jaded, and somewhat traumatised by recent events.
From COVID-19 to Capitol Hill riots - bushfires to economic downturn, it's not been easy. Despite all the chaos, we're here - 2021 - and it's time for HR leaders to take some much-needed action.
How Blue Monday impacts employees
As with most things in HR, the impact of Blue Monday is circumstantial. Recent Google search data predicted a spike in burnout this January – with searches such as 'signs of burnout' jumping by 24% in the past weeks.
Not surprising really, when you consider the sharp incline of anxiety and depression in employees this past quarter.
Research from Heads Up found that just 50% of employees believe their manager actually values their mental wellbeing, with one in five workers having taken time off to deal with stress, anxiety, and/or depression.
One of the main areas of concern for employers going into 2021 is the alarming disconnect between managers their teams – specially around mental wellbeing.
A recent study from Limeade – Employee Wellbeing in the Age of COVID-19 – found that 85% of managers feel 'somewhat equipped' to support the emotional needs of their people right now. Conversely, just 55% of employees have felt cared for during the pandemic.
Furthermore, just 33% of workers say that one-on-one meetings with their managers have focused on their personal wellbeing concerns.
Add into this the onslaught of seasonal affective disorder (SAD) and post-holiday stress, and HR has a problem on their hands.
Calculating the cost of Blue Monday
Estimating the cost of one day isn't realistic – however, employers can calculate the impact poor mental health has on the bottom line.
Research from Cigna estimates that stress-related illnesses cost Singapore's economy around S$3.2 billion every single year. What's more, this forms 18% of the country's total health expenditure – making Singapore the 2nd highest country in related health care spending (just after Australia).
Setting those devastating numbers aside for a moment, there's also the cost to overall culture and morale.
Anxiety and stress will spread like a cancer in an organisation, taking down anyone from the intern to the CEO. It's no longer enough to pay lip service to jazzy new initiatives or throw money at resources that don't match your needs – it's actually much simpler than all that.
Just put in some face time.
"Reach out and check in," added Tamisha Parris, founder of diversity-consulting firm Parris Consulting.
"Make sure you're speaking to even the quietest of employees, the ones that don't normally say anything. Most people will be so grateful for that."
How to help your people
Feeling apprehensive about the year ahead? You're not alone.
There's certain ways employers can mitigate the onset of employee stress, and help to stem the inevitable morale dip.
"It's been widely reported that loneliness is a growing health epidemic among workers of all ages and in all roles – and this has only been heightened over the past year," Susan Tohyama, CHRO at Ceridian, told HRD.
"Employees that have worked remotely for a long time aren't strangers to managing burnout, feeling disconnected, or experiencing loneliness. It's therefore critical to support employee mental health and well-being not only in times of crisis, but as part of a long-term strategy."
For HR leaders, managing your own mental wellbeing is key to helping your employees. Think of it as a 'safety mask' response – secure your own breathing before assisting anyone else.
Because after all, if you're running on half empty, you're no help to anyone.
"HR should offer holistic wellness programs that include mental health benefits to help ensure employees have access to the type of care needed to prevent, treat, or manage psychological distress and burnout," added Tohyama.
"And employees should always feel their HR team is there to support them by building trust and empathy into every employee touchpoint."
Key Takeaways for HR
Blue Monday is statistically the most depressing day of the year – and the most likely your employees will quit
Just 55% of employees have felt cared for during the pandemic
Stress-related illnesses cost Singapore's economy around S$3.2 billion every single year
If you want to help your teams, invest in holistic wellbeing programs and put in some face time