Presenteeism culture hitting younger employees' mental health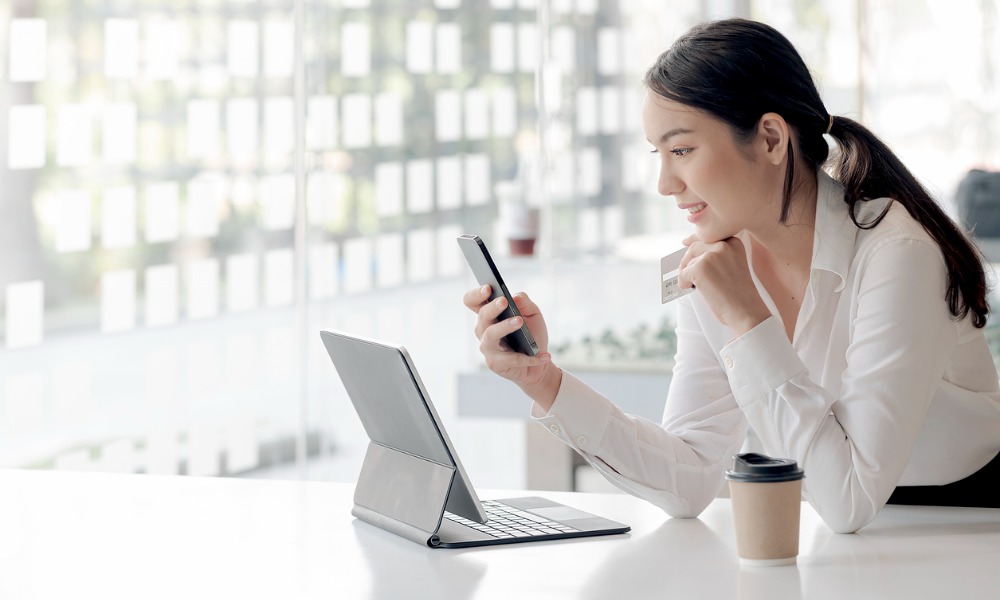 Hong Kong's Gen Z employees are struggling to strike a balance between their personal and professional lives, resulting in poorer mental health outcomes.
These are the findings from the latest survey of insurance firm AXA, which polled 2,336 respondents in Hong Kong.
According to the survey, 44% of Hong Kong's Gen Z employees find it difficult to separate their work from their personal life, leading to poorer mental health outcomes.
For 40% of Gen Z respondents, they reported feeling distress during the hours that they are expected to work.
The findings reflect the growing trend of presenteeism in workplaces across the world following the boom of remote work because of the pandemic.
According to AXA, this "always-on" culture that remote work exacerbated could be "detrimental to Gen Z's wellbeing and productivity" in the workplace.
Poorer mental health
The blurring boundaries between work and life have already made an impact on the mental health among Hong Kong's Gen Z employees, the report revealed.
Among the Gen Z respondents, only one in 10 of them said their mental health is "flourishing."
More than half (67.2%) of Gen Zs also reported experiencing moderate to extreme stress levels over the last year.
Aside from the always-on culture, the report also pinned down technology addiction and obsessive social media as contributors to poorer mental health among Gen Zs.
Because of social media and technology addiction, Gen Z respondents reported:
Feeling lonely (71%)
Struggles with negative body image issues (80%)
Another 44% of Gen Z respondents said their current financial situation is causing them significant stress, according to the report.
"The findings of the AXA Mind Health Study underscore the need to enhance the overall wellbeing of Gen Z individuals in Hong Kong," said Andrea Wong, chief marketing and customer officer, AXA Hong Kong and Macau, in a media release.
"While this group is more vulnerable to stress and can experience negative emotions in a tech-saturated world, there are steps that young people can take to improve their mind health, including setting technology boundaries, improving time management, creating a healthy work-life balance, as well as spending quality time with families and friends."