Singapore business welcomes research and development initiatives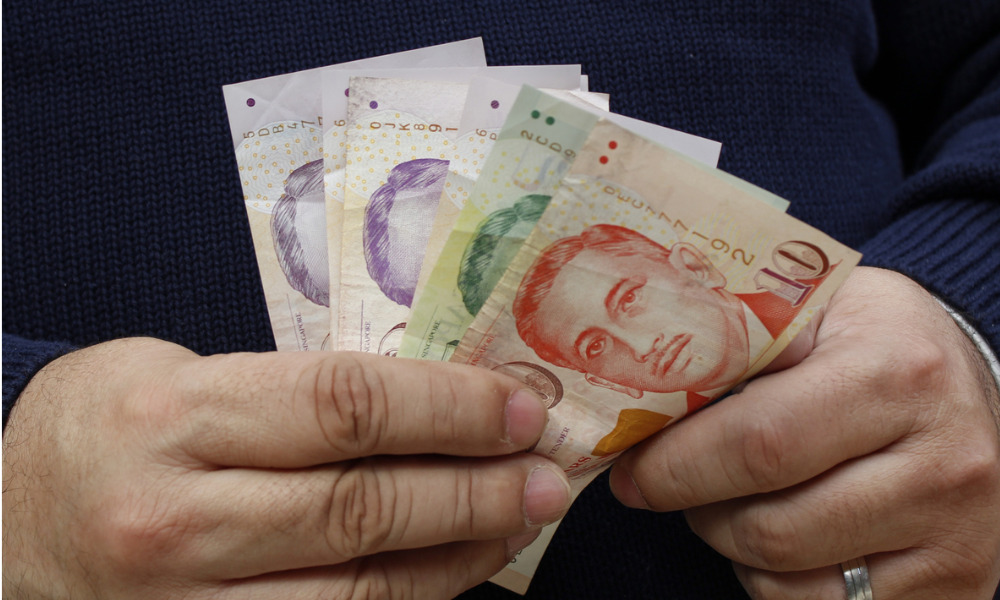 Last Tuesday, deputy prime minister and minister of finance, Lawrence Wong unveiled the 2023 Singapore National Budget, Wong said during his speech that ensuring business resiliency, workforce productivity and competitiveness are instrumental in Singapore's journey to rise to the challenges of an uncertain year ahead.
Reaction from Singapore's business community is largely positive to the "Moving Forward in a New Era" themed budget. Deloitte CEO, Cheung Pui Yuen issued a press release calling the budget a 'Valentine's Day bundle of incentives and schemes' that demonstrated that enterprises are the 'heart of the Singapore economy'.
Lim Ming Yan, the Singapore Business Federation chairman said the federation welcomed budget 2023s measures for enterprise growth: "This year's Budget signals a clear focus by the government to move away from handouts while investing in helping businesses pursue innovation and build capabilities."
One of the vehicles driving the wave of innovation is the new Enterprise Innovation Scheme. From Year of Assessment, 2024, businesses that engage in research and development (R&D) will be able to claim up to 400% tax deduction.
To 'nurture and sustain' innovation in Singapore, the government has enhanced tax deductions for five key activities in the innovation chain: Qualifying R&D undertaken in Singapore; Registration of intellectual property; Acquisition and licensing of IP rights; Training; and Innovation projects carried out with polytechnics, the Institute of Technical Education, or other qualified partners.
Wong said in his speech that businesses who make use of the scheme would be able to get tax savings of up to 70% of their investment minimising the risk involved with R&D projects.
Soh Pui Ming, Singapore Head of Tax, Ernst & Young Solutions LLP said, "The enhancements to existing innovative schemes will drive innovation and new capabilities as well as quality for our enterprises and workforce. This will help to safeguard our competitive position amid the new challenging environment."
But as organisations review their strategies to fully capitalise on the new Enterprise Innovation Scheme and enhancements to the National Productivity Grant, Karen Ng, Market Lead Hong Kong, Singapore, ASEAN, India, at employment platform Deel said, the impact of these initiatives will take time to see success and a range of fixes should be deployed that are both long and short term.
"Singapore still has a tight labour market and even with the recent tech layoffs there is still a shortage of tech talent in the market. It is particularly challenging to attract and retain talent in core competitive industries like finance, technology, and newer sectors such as the green industries and eco sciences that the government is focused on, as qualified professionals are demanding more in terms of package and remote and hybrid working flexibilities," said Ng.
Samir Bedi, EY ASEAN Workforce Advisory Leader says: "The Budget charts a new way forward together for skilling and reskilling of employees by focusing across the ecosystem of learning. Taking training to quantifiable employment outcomes is the right move, with better jobs and wages to be piloted through the Jobs-Skills Integrators."