It follows a leak of documents that bared Uber's alleged questionable practices prior to 2017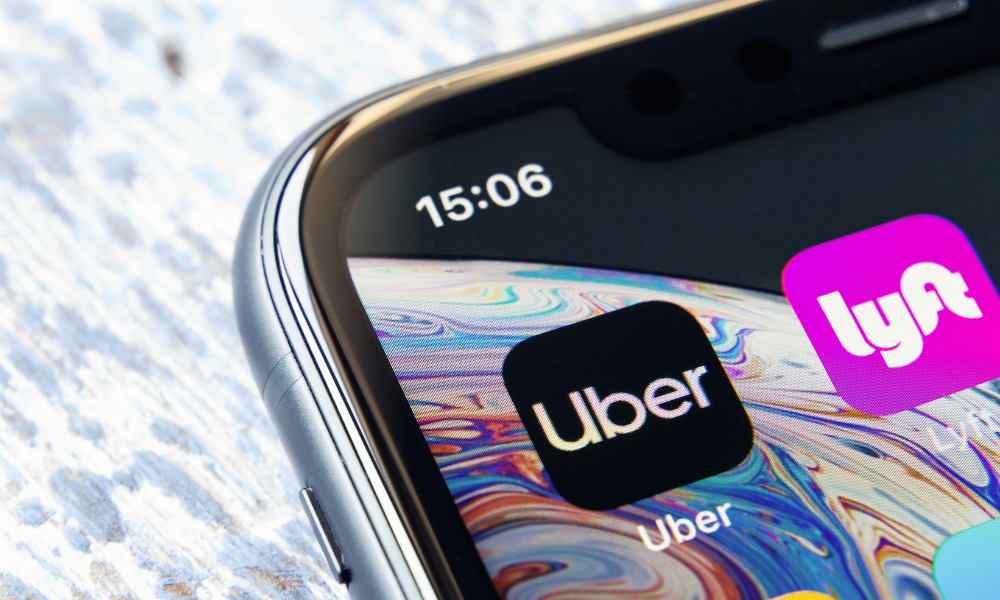 Ride-hailing giant Uber has reacted to the leakage of the so-called "Uber Files," which bared that the organisation allegedly lobbied governments in secret, among other things, as part of its global expansion.
The "Uber Files," which was leaked to The Guardian and shared with the International Consortium of Investigative Journalists (ICIJ), consists of more than 83,000 emails, iMessages, and WhatsApp messages from 2013 to 2017, when former Uber CEO Travis Kalanick was still in charge.
The leaked files contained alleged attempts of lobbying from Uber's executives to government officials, including prime ministers and presidents, according to reports.
In addition, reports said the leak also showed how Kalanick exposed drivers to violence when they sent Uber drivers to potentially dangerous protests led by taxi drivers across Europe.
Kalanick, Uber react
A statement from Kalanick's spokesperson to The Guardian denied the accusations made from leaks, stating that he "never suggested that Uber should take advantage of violence at the expense of driver safety."
"Any accusation that Mr Kalanick directed, engaged in, or was involved in any of these activities is completely false."
Meanwhile, Uber in a separate statement from Jill Hazelbaker, SVP of Marketing & Public Affairs, acknowledged its "mistakes prior to 2017."
"Five years ago, those mistakes culminated in one of the most infamous reckonings in the history of corporate America. That reckoning led to an enormous amount of public scrutiny, a number of high-profile lawsuits, multiple government investigations, and the termination of several senior executives," said Hazelbaker in the statement.
"It's also exactly why Uber hired a new CEO, Dara Khosrowshahi, who was tasked with transforming every aspect of how Uber operates."
According to the executive, the company has since shifted from an "era of confrontation to one of collaboration."
"When we say Uber is a different company today, we mean it literally: 90 percent of current Uber employees joined after Dara became CEO."
The statement also pointed out how the company has demonstrated willingness to find common ground with labour unions and taxi companies, and how they are also regulated "in more than 10,000 cities across the world."
Hazelbaker also recalled that the company has "invested heavily" on safety, made its commitment to become a zero-emission mobility platform, and maintained gender and racial pay equity.
"We have not and will not make excuses for past behaviour that is clearly not in line with our present values. Instead, we ask the public to judge us by what we've done over the last five years and what we will do in the years to come."