Giving up power is hard: just ask Donald Trump or Boris Johnson. But what can HR do to encourage a CEO it's time to make way?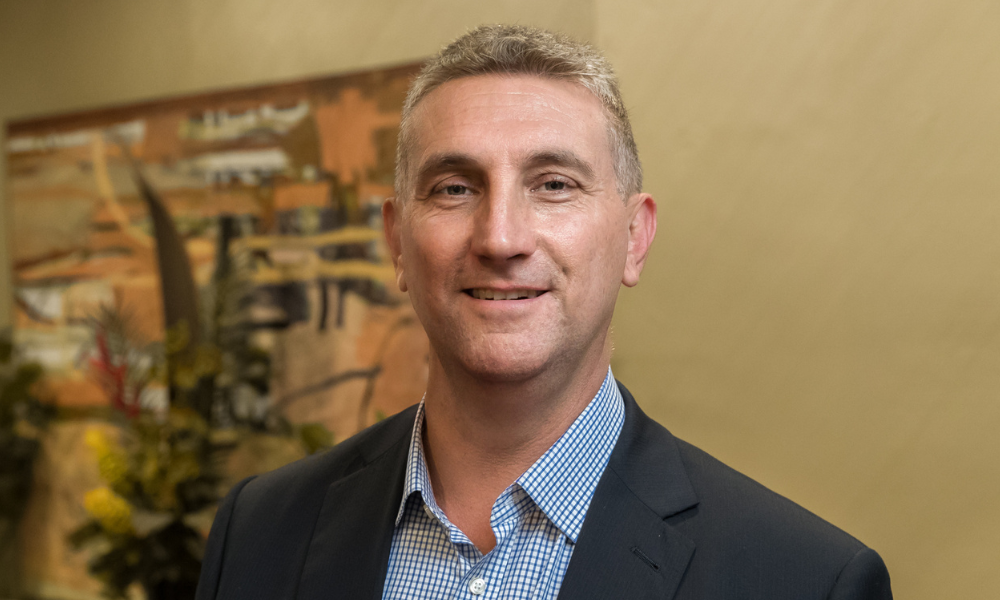 Donald Trump and Boris Johnson are just two recent examples of bosses who have been reluctant – to say the least - to give up the top job, having to be practically dragged out by their ankles to make way for fresh blood.
A reluctance to let go is the issue most often encountered in business succession, says Craig West, founder and CEO of Succession Plus.
"The link between role and identity – which is very hard to separate – means that to give up the role is to give up your identity. Think male, Anglo-saxon, baby boomer business owners – control freaks."
Rebecca Houghton, consultant and founder of BoldHR, has some sympathy with the loneliness of the CEO role.
"It's hard and sometimes unpopular, so leaders often cement a sense of self-belief as a mechanism to protect themselves from the demands of the job. This self-belief makes it almost impossible for that leader to visualise someone else doing their job; for many, that picture is one that suggests they have failed. Perhaps this is why only a small percentage of succession planning efforts actually work."
Understanding the psychology is all well and good, but how can an HR director and other C-suite executives tackle the problem?
"The better managed businesses actively plan and manage for succession by identifying people who might be ready for promotion or advancement and putting in place a programme to make sure they receive the training experience and skills they need to be successful at that next level. At the same time, communicating this to both the individual and the broader business also makes the pathway clear," says West.
When this doesn't happen, it creates a substantial issue as younger, upcoming people within the business cannot see a pathway towards promotion or management (the old bloke will never let go). This occurs both in ownership succession but is particularly noticeable in management succession and can often lead to people within the business exiting, says West.
The pandemic has put succession planning in the frame for businesses, regardless of their stage of operation. Pitcher Partners' recent Business Radar report found succession is emerging as a pressing concern for a quarter of Australia's middle market business – with the need to focus on the issue increasing alongside the size of the company.
"In times of disruption like these, it's more important than ever to have a strategy for that risk, particularly the risk of needing to replace a key individual at short notice," says Houghton.
"Perhaps it should be called a risk management plan rather than a succession plan – risk and succession have different connotations to the incumbent."
Houghton says she would be tempted to remove the incumbent from the process of identifying a successor as "they have too much skin in the game". Broadening the view of who might be a suitable candidate to take over requires different sets of eyes to challenge the decisions that have been made on existing staff, she says.
"This might mean conducting an independent capability review to challenge the ratings from an unbiased perspective. Bias is the enemy here: proximity bias, unconscious bias, and a whole list of others are at play when the selection process is the existing executive. To widen that perspective, widen the selection panel. Consider additions like an independent consultancy and the board to challenge the incumbent leadership team's status quo," says Houghton.
If you start thinking of it as a risk plan, then you have more than just the 'ready now' team names in the plan. It becomes a list of people to headhunt, return from retirement, boomerang back home, and professional interim executives as well, says Houghton.
The sudden announcement by Microsoft CEO Steve Ballmer is often cited as an example of how not to do succession planning. As Forbes described it back in 2013: "It's a bad idea to announce someone's retirement and not name a replacement. It's equally bad when companies announce a new CEO and then delay the effective date for months. Either scenario results in confusion among employees and paralysis among senior executives about whose approval to get for key decisions.
"One significant issue that I see regularly with businesses is people vastly underestimate the amount of time required to achieve a successful handover. This occurs when people sell their business and expect the new owner to take over within three months or when someone succeeds an existing long-term CEO and the expectation is that they will be up to speed within six to 12 months – when often it can take far longer," says West.
If this is not explained and communicated clearly then that gap in expectation can lead to an internal belief that 'it's not working properly'."
Management succession should be a critical part of the function of any board of directors or senior management team – it is simply neglectful not to do so.
"The reality is everyone is going to move on from their current position – the choice is whether they manage that transition or it happens to them and it's pretty obvious which one is more successful," says West.