Cirque had to cut 95% of its staff thanks to COVID – but it's back now and all pumped up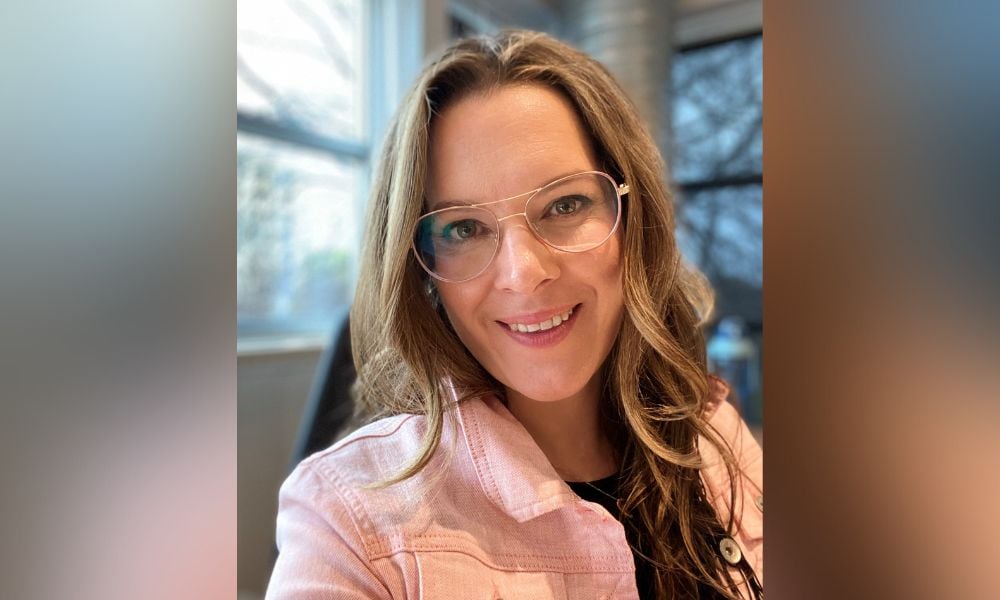 If there's one organization that values all things wired and wonderful, with a little bit of folly, it's Cirque du Soleil. The world-famous circus is known for its dazzling performances and death-defying tricks – but the past couple of years have been a far cry from the glitz and success they're used to. Pre-pandemic, Cirque du Soleil Entertainment Group had a global staff base of more than 5,000 employees. However, when COVID hit in 2020, the company was forced to cut nearly all of its employees.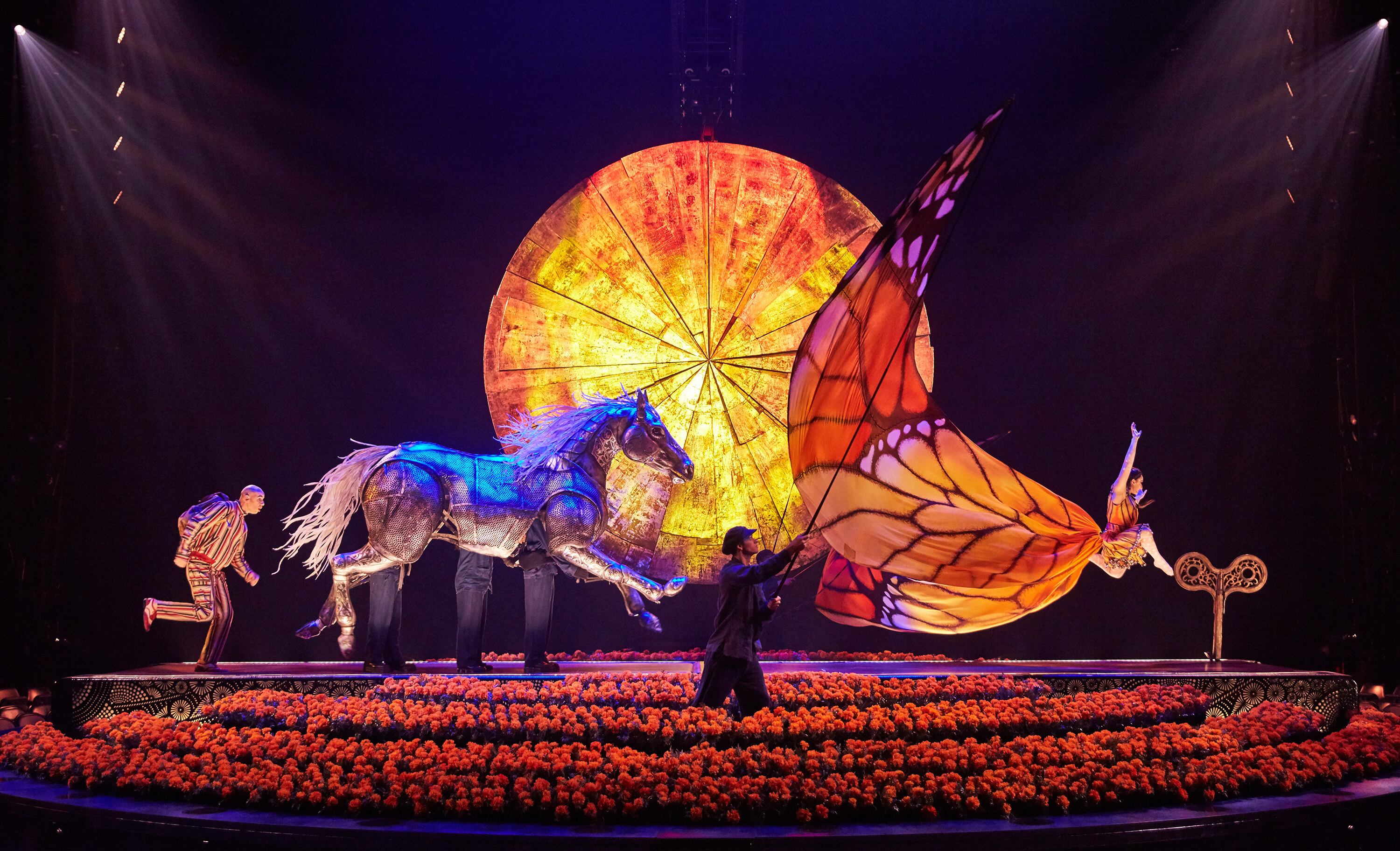 "In March 2020, we had to close down our 44 active shows, following government guidance, and to ensure the health, safety, and wellbeing of our employees, artists, and guests," says Marie-Noëlle Gagnon, chief talent officer at Cirque du Soleil. "COVID-19 has had a dramatic but temporary impact, effectively requiring a total shutdown of our business and resulting in nearly $100M in lost revenue per month. We weren't sure how long it would be until we could relaunch our shows – I thought maybe a couple of weeks - little did we know it would take months, yet years for some shows. In shutting everything down, we had to let go of 95% of our employees – going from 5,000 employees to around 150, to stabilize the company for the future. For the HR department, we went from 125 employees to nearly 20."
Happily, the organization was bought out by a group of creditors, meaning they could afford to rebuild in preparation for lockdowns lifting. Part of this suggested that Gagnon could rehire some former employees and supercharge her HR team.
"As of today, we're sitting at around 3,500 employees, out of which 65% are people that we had to let go and that have now been rehired," she says. "This is phenomenal considering where we were months ago."
Rebuilding the HR team presented quite a challenge. Gagnon had to effectively piece the whole organization back together while she was running on skeleton staff and trying to repopulate her own department.
"We relaunched the operations at the same time we rebuilt the HR team," she tells HRD. "We have 60 employees now in our HR team. Every single person that joined our department post-pandemic has been handpicked – and a lot of that centered around trust, growth mindset, and leading-edge competency. At Cirque, we aim to have the best talent on stage and off-stage."
COVID impacted the live entertainment industry more than most other sectors, forcing many organizations to shut up shop for good. Because of this uncertainty, Gagnon had to field many questions from candidates about future closures and possible lockdowns ahead.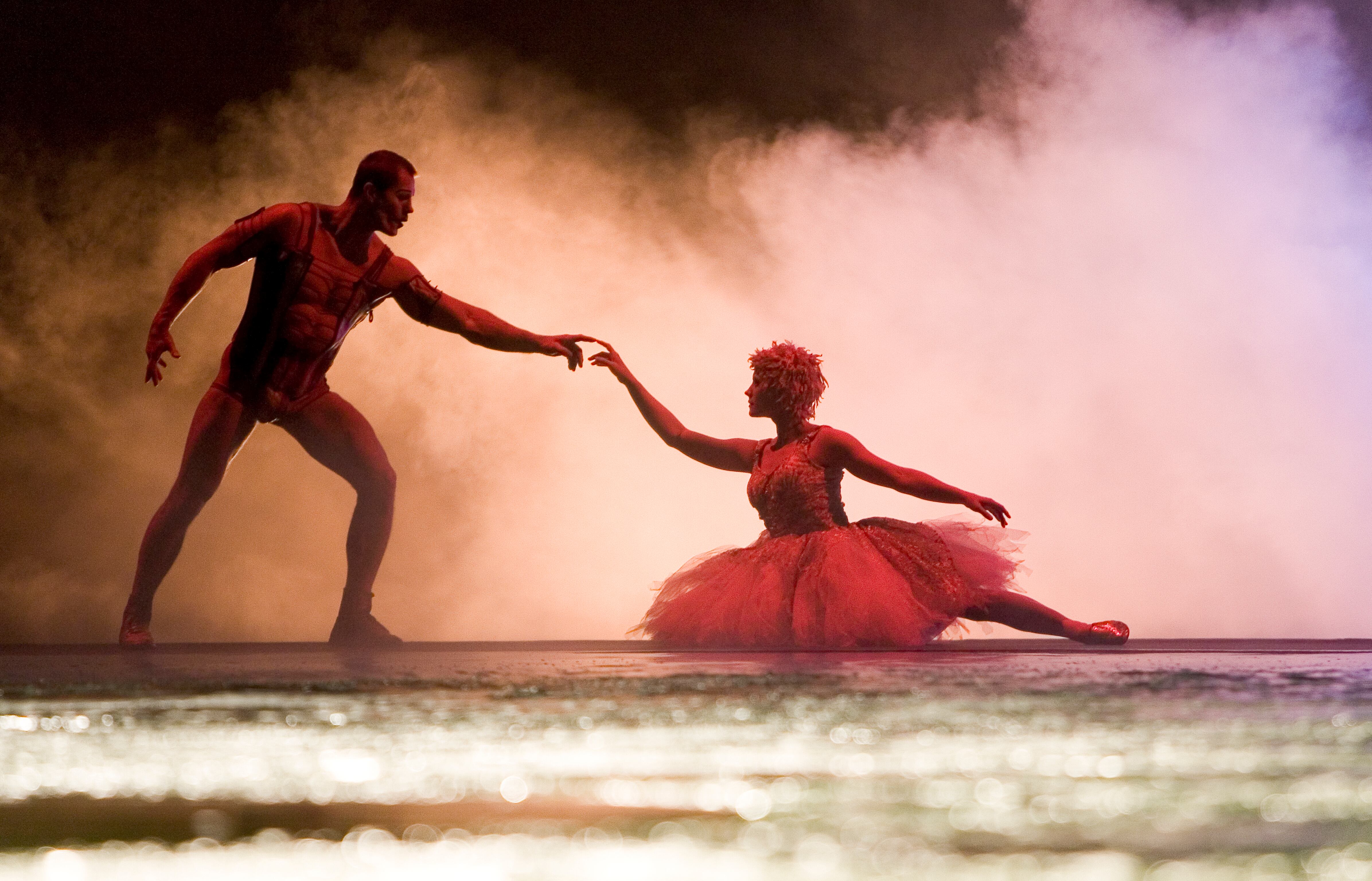 "It all came down to authenticity, transparency, and trust," she says. "When I was recruiting my new team, there were a lot of questions like, "Can you guarantee there won't be another crisis? Will my job be safe in the months to come?" Obviously, I couldn't make any promises – but what I did say to the candidates is that I'm fully committed to working with you to collectively co-create the second golden age of Cirque du Soleil, contribute to your personal and professional growth, make this journey meaningful for you and our people and have much fun whilst we are doing it.
"We hired people based on their mindsets, unique genius, unconventional backgrounds, and can-do attitude. Let's never forget where Cirque started: a bunch of street performers, fire breathers, and stilt walkers – with a dream to make a living out of traveling the world. For me, it was important to be surrounded by people who can dream big, challenge the status quo, and are experts in their own field. After all, we're rebuilding the foundation of one of the world's most beloved brands in performance entertainment. We need a team that's excited about it, isn't afraid of challenges, and is committed to seeing all of us succeed for the benefits of our millions of fans worldwide."
Aside from this, Gagnon was looking for curiosity, agility, and empathy as key traits, especially in post-pandemic times.
"I invited all my leaders to be what I call a "player-coach", which means that while they set the direction for their people, empower them and contribute to their growth, they also get their hands dirty, get on the ground with their teams and make things happen."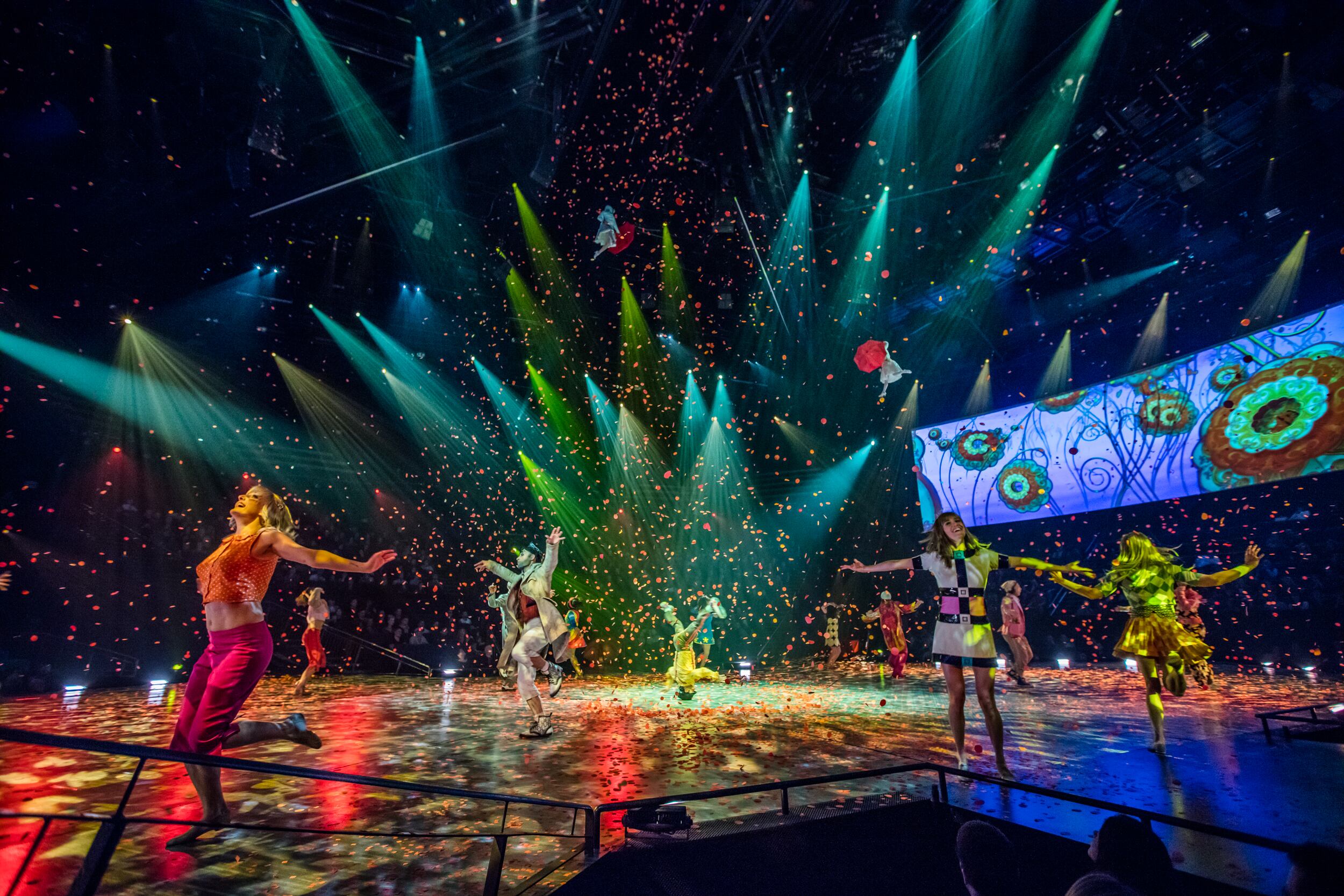 At the very core of Cirque du Soleil, their mission is to invoke the imagination, provoke the senses and evoke the emotions of people around the world. This isn't just a promise to the customers and fans; they're values that apply to their employees too. Intrinsically linked to these values are Gagnon's own personal attachments to talent support and development. "We want to be a Talent magnet, on stage and off-stage, hence why we are taking pride in our approach to inclusion and diversity. The world is our playground. We have employees from everywhere across the globe… we are collectively unique."
As for the future at Cirque du Soleil Entertainment Group, Gagnon believes its second golden age is well underway and promising. "I'm so excited to see what the future holds for our people at Cirque and our millions of fans," she tells HRD. "We're rebuilding, we're growing, and we're going bigger and better than before. My team and I will focus on talent growth, ESG, and fostering an engaging, unique, and caring employee experience. It's a great time to be part of Cirque du Soleil Entertainment Group. I would not want to be anywhere else; this is the most exciting time in Cirque's history."