CEO says this puts them in a 'great position' for future recruitment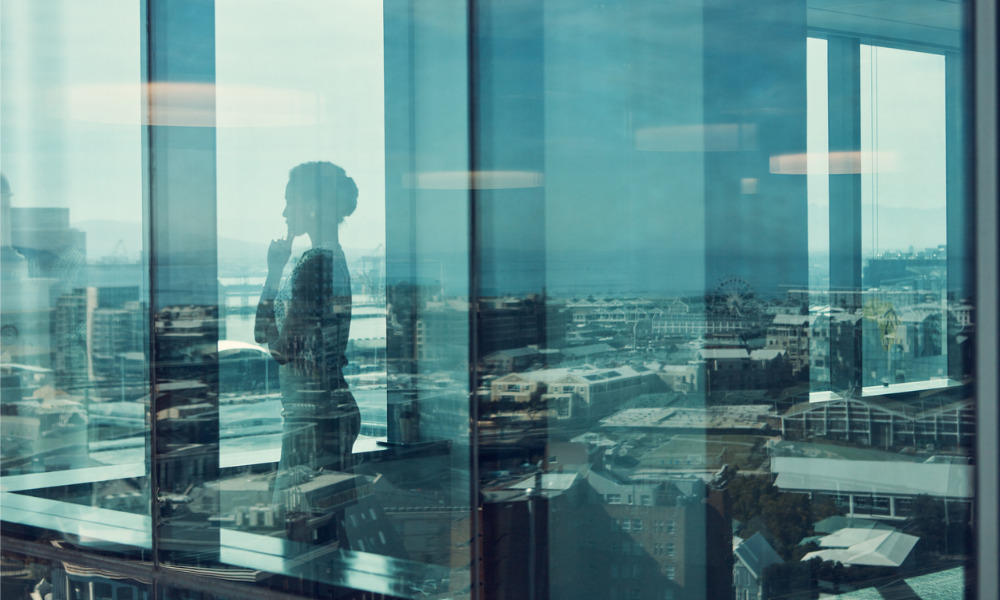 GrowthOps Asia has named Shakira Pathmarajah as its newest talent acquisition head, who is expected to lead the company's hiring efforts amid an ongoing "war for talent." In a media release, GrowthOps said Pathmarajah will manage recruitment in its operations for Malaysia, Singapore, Hong Kong, and the Philippines, as well as remote hiring in India.
Pathmarajah said she is looking forward to driving the company's talent acquisition strategies.
"I am excited to work closely with the different business teams of GrowthOps to effectively search for the best talents in the market. I believe that dynamic collaboration should be in place for the talent acquisition team to understand the hiring needs, and provide the best support in attracting the best talents out there," she said.
Pathmarajah has more than a decade of experience in technology recruitment. She began her career at Deloitte, before later taking charge of recruitment processes at Asian Football Confederation, SapuraKencana Petroleum Berhad, Webe Digital, and Maxis. GrowthOps said she brings with her the utilisation of standardised "hiring etiquette" for managers to use during and post interviews. In her role, she'll ensure proper collaboration between the business and HR departments throughout the entire hiring process.
Chee Hung Goon, GrowthOps Asia CEO, said hiring Pathmarajah puts them in a "good position" amid the ongoing war for talent.
"The war for talent is real and Shakira's vast experience in technology recruitment roles paired with our growing talent retention strategies places us in a good position to win talents that we believe are at the core of our business," the CEO said. "With Shakira's experience, we aspire to further improve and foster a nurturing culture within GrowthOps to provide a conducive workplace where our talents will continue to grow and thrive."
The company has launched various initiatives to boost retention in its workforce. This includes launching a flexible work policy, investing over $100,000 in technology and marketing training, and offering best-in-class access to wellness and leadership programmes.