'True leaders, as opposed to 'you're a leader by virtue of the role that you have', are going to rise up by necessity'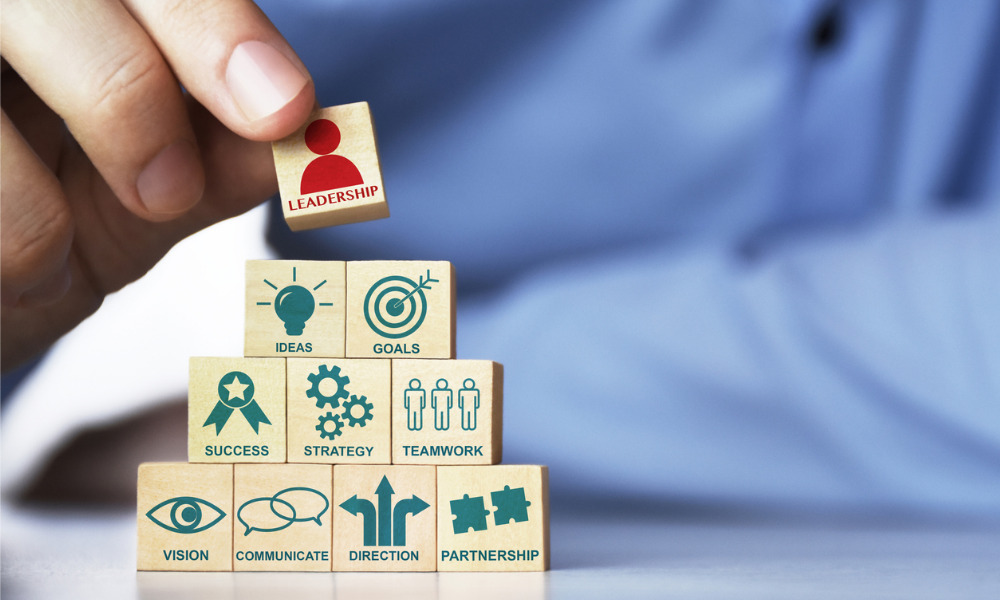 "If you look at the military, there is a very big emphasis on positional authority, you wear your rank on your shoulder, collar, or sleeve and people can see it," said Scott Day, "but what I learned in the military is, that's not the greatest distinction between a good and a great leader."
The military was a 5-year stint at the beginning of Day's career, but he still brings what he learned from leadership there to his role as chief people officer at Corel. "It's not what rank you have, or your positional authority, or the role you're in, it is which person makes sure that all of the people that are led by them, have eaten before the leader eats, said Day."
A recent survey revealed more than three-quarters (85%) of employees claim their businesses' leadership could be doing more to promote collaboration within the organisation, something that Day puts down to leaders of today lacking the skillset to achieve.
"Really to me this is just highlighting that we lack leadership skills in the corporate environment, at least those that are sufficient to deal with the demands of this day and age," Day told HRD.
Read more: Collaboration – the key to the office of the future
The skills that are required, he said, are skills that promote connection, support the establishment of trust, and enable collaboration. "They are the same skills that have always differentiated great leaders, it's just that they're more in demand and more necessary than ever before," said Day.
"True leaders, as opposed to, you're a leader by virtue of the role that you have, are going to rise up by necessity and that provides a tremendous opportunity for companies that value these things to invest in developing them amongst leaders."
Survey data also revealed that one third of employees either have left or would consider leaving their job due to poor collaboration within their workforce, but Day believes bringing people back to the office isn't the answer to collaboration woes, driving collaboration through empathetic leadership is.
"So much of what we hear today is that people miss collaboration, so we've got to get back to the office. The truth is collaboration is an output, the inputs that make collaboration possible are the trust built upon the safety and connection that one feels with another employee," said Day.
Read more: How HR can foster collaboration at work
"The good leaders will use this as an opportunity to create opportunities for questions and answers, to create a sense of transparency and openness and authenticity in a way that creates that sense of interconnectedness with more senior leaders than perhaps people are used to.
Day said that leadership is now central to the employment conversation and will be a big differentiator amongst companies moving forward. Organisations that emerge on top will be the ones who understand what employees are really looking for.
"Which to me is a lot more than about where you work. It's about decision making and autonomy and how effectively, companies are able to adapt to a world where employees do have more power. And in fact, perhaps they ought to, and perhaps they ought to always have had, because, at least at my company, we only employ adults and adults are pretty good at making decisions."