Chief people officer at Thomson Reuters offers personal predictions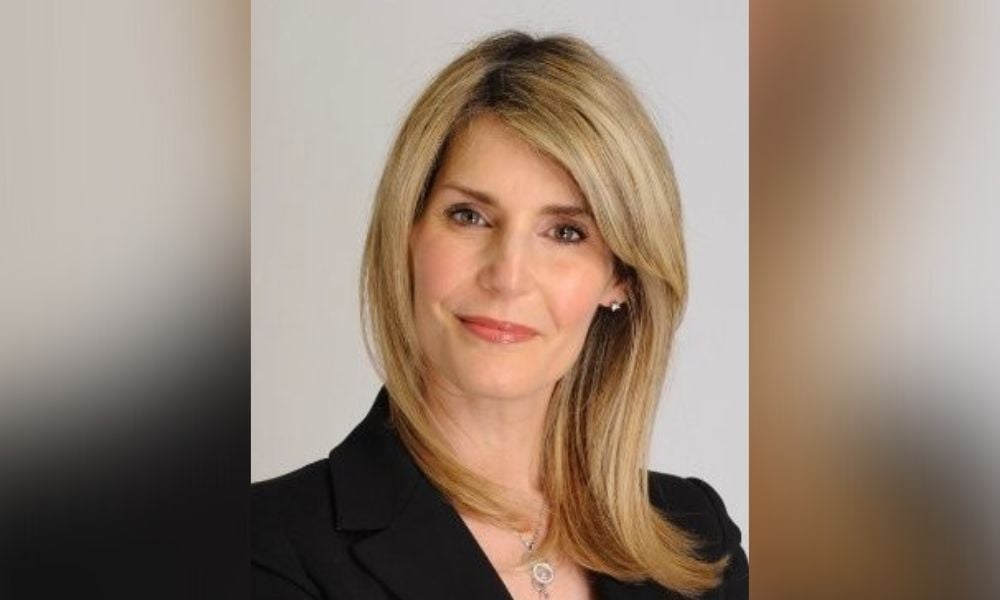 The year 2022 was tumultuous for many human resources leaders and employers.
With the pandemic still in play, many have had to reimagine how work should be done. For some, the time to call employees back to the office came, and that raised numerous issues from countless stakeholders.
The economic climate was also a problem. With the rise of inflation, many workers considered shifting to higher-paying jobs, leaving employers already dealing with hiring struggles to face further hardships.
But with 2023, things could be better. And Mary Alice Vuicic, chief people officer at Thomson Reuters in Toronto, offers predictions that could guide employers in their business decisions.
Employees looking for healthy, stable businesses
People have been warning about a recession in 2023, so they are looking for more stability and security, she said.
"They are thinking twice before changing jobs. We're just coming through the great reflection, the great resignation, quiet quitting, all of those things. And I think that people are seeing the external job market as more risky than they have in the past two years or year-and-a-half."
In considering other employers, workers and job seekers will be asking questions such as: "Is the company in a solid financial position? Is it generating cash? Does it rely on external funding that could dry up? Do they have a history of retaining people or are layoffs a possibility?" said Vuicic.
"They're going to do more due diligence on the companies that they move to. And for the people who stay, they're going to have higher expectations on the companies and leaders to develop them and give them opportunities to grow."
While HR has always been the "problem solving" arm of the business, the pandemic pushed its role to a whole new level.
Leaders will role model behaviours needed for employees to advance
With the talent market cooling somewhat, there's more uncertainty in the external marketplace and fear of job loss is growing, she said, along with concerns about financial security.
"People are going to be putting more pressure on their current employer to develop them. And so the companies that do internal talent development and internal talent mobility really well will have a significant advantage over the companies that do it less well," said Vuicic.
"That means investing in people's growth, purposefully moving people for development into different roles, giving them different exposure through project work, mentoring, those kinds of things."
Employers and employees aren't seeing eye-to-eye when it comes to learning and development, according to a previous report.
Hybrid balance will embrace flexibility but value in-person connectivity
It's been a very slow return to office for most organizations, she said, and research is showing "what is lost by not being in person together," said the Thomson Reuters executive.
"People and companies will start to be able to quantify that better than they have over the past few years, because this really is an experiment, a grand experiment," said Vuicic.
"We will, particularly through the middle of next year, start to see a shift to more of what the next normal will be. More and more companies are going to be more purposeful and intentional about a specific amount of time in office and how that will look."
But leaders also need to spend time in the office, she said.
"Leaders play an outsize role in helping to shape the community of the organization, to create a healthy, thriving community, to support and foster the culture of the organization. And they really play a key role in teaching and apprenticeship," said Vuicic.
"Leaders do need to be in the office — not all the time, we're still suggesting on average two days a week — but we want to be firmer around that, that leaders do need to spend a portion of their time in the office each week. And focus on those activities, whether or not they have members of their team in the office. I think you'll see more and more companies set that expectation."